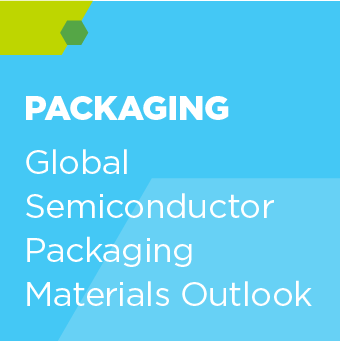 Global Semiconductor Packaging Materials Outlook 2023 to 2027
Joint report from SEMI and TechSearch International examining the global semiconductor packaging materials market size and 5-year forecast to 2027.
Packaging material segments include substrates, leadframes, bonding wires, underfill materials, die attach materials, wafer level packages, and plating chemicals.
Market size is broken out by region and is represented in units and revenue.