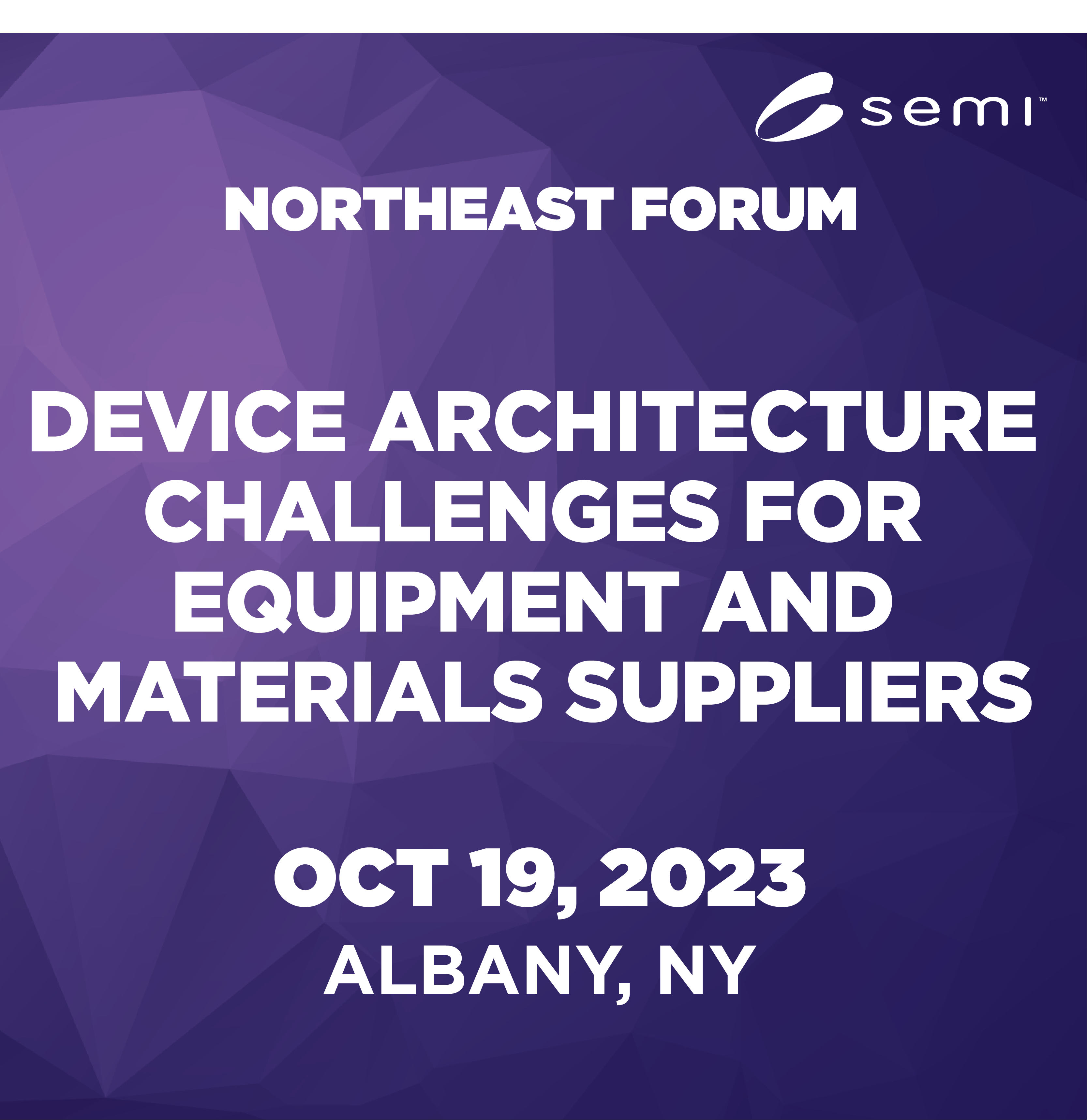 Northeast Region Forum - Fall 2023
IMPORTANT SECURITY PROTOCOL:
Due to Security protocol at the Albany NanoTech Complex, non-U.S. citizens must provide certain information at least THREE WEEKS in advance of the event in order to complete a background check. If you are not a U.S. citizen or do not have permanent resident status, please contact Taylor Zhao to provide the necessary information.

The Albany NanoTech Complex requires all attendees to check in at the Security. U.S. Citizens are required to provide a state-issued photo ID (e.g. Driver's License), and non-U.S. citizens are required to provide a valid Passport and Permanent Resident Card (permanent residence only) at check-in.