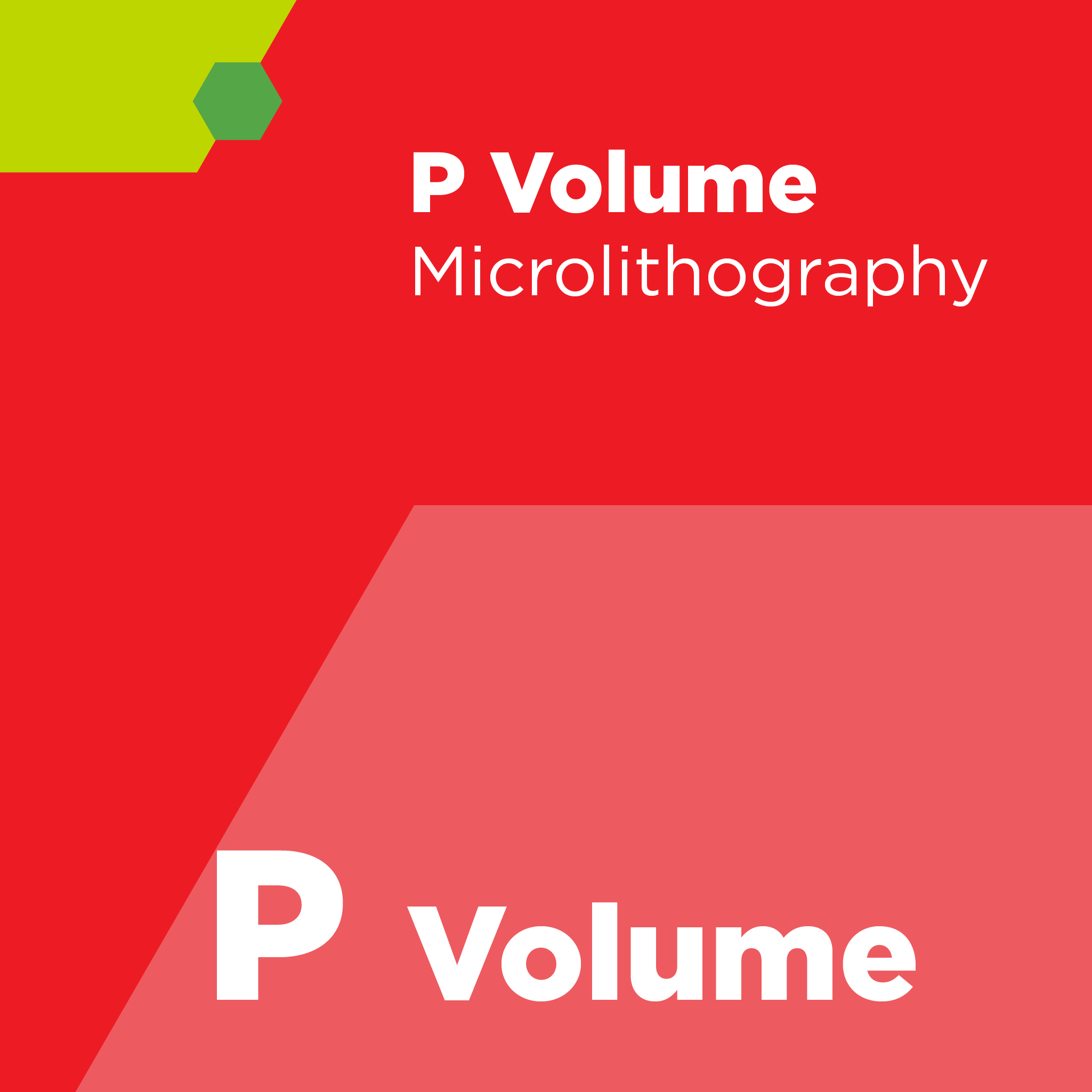 SEMI P39 - Specification for OASIS® – Open Artwork System Interchange Standard -
Abstract
This Standard was technically approved by the Micropatterning Global Technical Committee. This edition was approved for publication by the global Audits and Reviews Subcommittee on February 1, 2016. Available at www.semiviews.org and www.semi.org in April 2016; originally published March 2004; previously published March 2008.
The purpose of this Specification is to define an interchange and encapsulation format for hierarchical integrated circuit mask layout information.
Background — In the fall of 2001, SEMI's Data Path Task Force formed a working group to define a successor to the venerable GDSII Stream format, which had served the I.C. industry as a de facto standard for layout interchange for more than two decades. The old format, limited by 16-bit and 32-bit internal integer fields, by its inefficient representation of cell-native geometric figures, and by high structural overhead, was becoming difficult to use for leading-edge designs, and file sizes were becoming unwieldy, in some cases growing to many tens of gigabytes. The successor format was chartered with several overall goals:
Achieve at least an order-of-magnitude file size improvement compared to GDSII Stream.

Remove all 16-bit and 32-bit integer width restrictions—make the new format fully 64-bit capable.

Efficiently represent cells with large payloads of flat native geometric figures.

Provide a richer information palette to facilitate interchange of layout-related information between design and manufacturing.
In the months leading up to the formation of the SEMI Data Path Task Force, International SEMATECH sponsored a series of meetings focusing on Mask EDA issues. Many of the Task Force participants were also involved in these SEMATECH meetings, and carried forward much useful information from those sessions into the definition of this Specification.
This format is designed primarily to encapsulate hierarchical mask layout for interchange between systems such as EDA software, mask writing tools, and mask inspection/repair tools.
This format is designed to be both hardware- and software-independent.
Referenced SEMI Standards
None.

Interested in purchasing additional SEMI Standards?

Consider SEMIViews, an online portal with access to over 1000 Standards.
Refund Policy: Due to the nature of our products, SEMI has a no refund/no exchange policy. Please make sure that you have reviewed your order prior to finalizing your purchase. All sales are final.