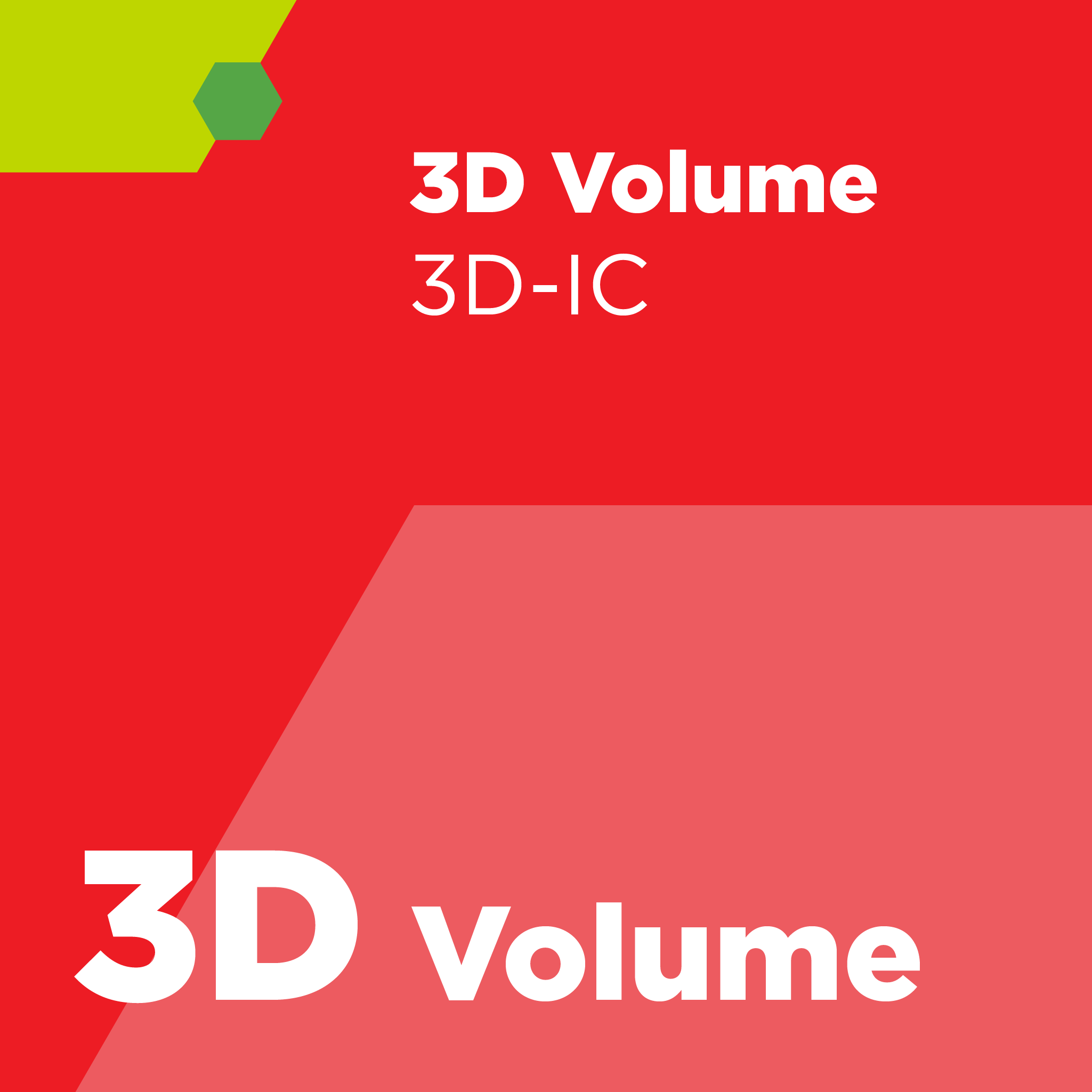 SEMI 3D3 - Guide for Multiwafer Transport and Storage Containers for 300 mm, Thin Silicon Wafers on Tape Frames -
Abstract
This Guide is intended to address the needs for choosing a method for shipping thin wafers on tape frames in such a way that they arrive undamaged at their final destination. It describes various methods of shipping thin wafers on tape frames.
Shipping thin wafers without damage requires the use of appropriate transport and storage containers because of several interacting factors, the most important of which are listed here.
Although the thicknesses of standard wafers have increased with increasing diameter due to increased fragility with dimension, process flows for three-dimensional stacked ICs (3DS-ICs) reverse that trend, using thinned, and hence much more fragile, wafers to allow for shorter through-wafer interconnects and lower total volume of the stack.
Stacking processes, especially for heterogeneous integration, will necessitate the use of wafers from multiple sources, which means that the wafers must be shipped from location to location.
A package dropped from a height of approximately 1 m will experience an impact on the order of 100 g. Such an event is easily capable of breaking a wafer that is not properly protected.
This Guide provides the user with information about containers needed to ship thin wafers that are mounted on dicing tape to tape frames conforming to either SEMI G74 or SEMI G87.
This Guide covers the shipping of 300 mm nominally diameter silicon wafers. The actual diameter of a 300 mm (nominal) silicon wafer may be less than 300 mm due to material removal via edge trim; the diameter of 300 mm silicon wafers fabricated specifically for use as carrier wafers may be greater than 300 mm.
The maximum diameter of a nominal 300 mm wafer is 301 mm
There is not a fixed minimum diameter for nominal 300 mm wafers; edge trim and other processes are not yet standardized; thus, the actual diameter of nominal 300 mm wafers may millimeters smaller.
This Guide may be useful for materials other than silicon, but that is beyond the scope of this Document.
Referenced SEMI Standards
SEMI G74 — Specification for Tape Frame for 300 mm Wafers
SEMI G87 — Specification for Plastic Tape Frame for 300 mm Wafer
SEMI G94 — Specification for Coin-Stack Type Tape Frame Shipping Container for 300 mm Wafer
SEMI M31 — Mechanical Specification for Front-Opening Shipping Box Used to Transport and Ship 300 mm Wafers

Interested in purchasing additional SEMI Standards?

Consider SEMIViews, an online portal with access to over 1000 Standards.
Refund Policy: Due to the nature of our products, SEMI has a no refund/no exchange policy. Please make sure that you have reviewed your order prior to finalizing your purchase. All sales are final.