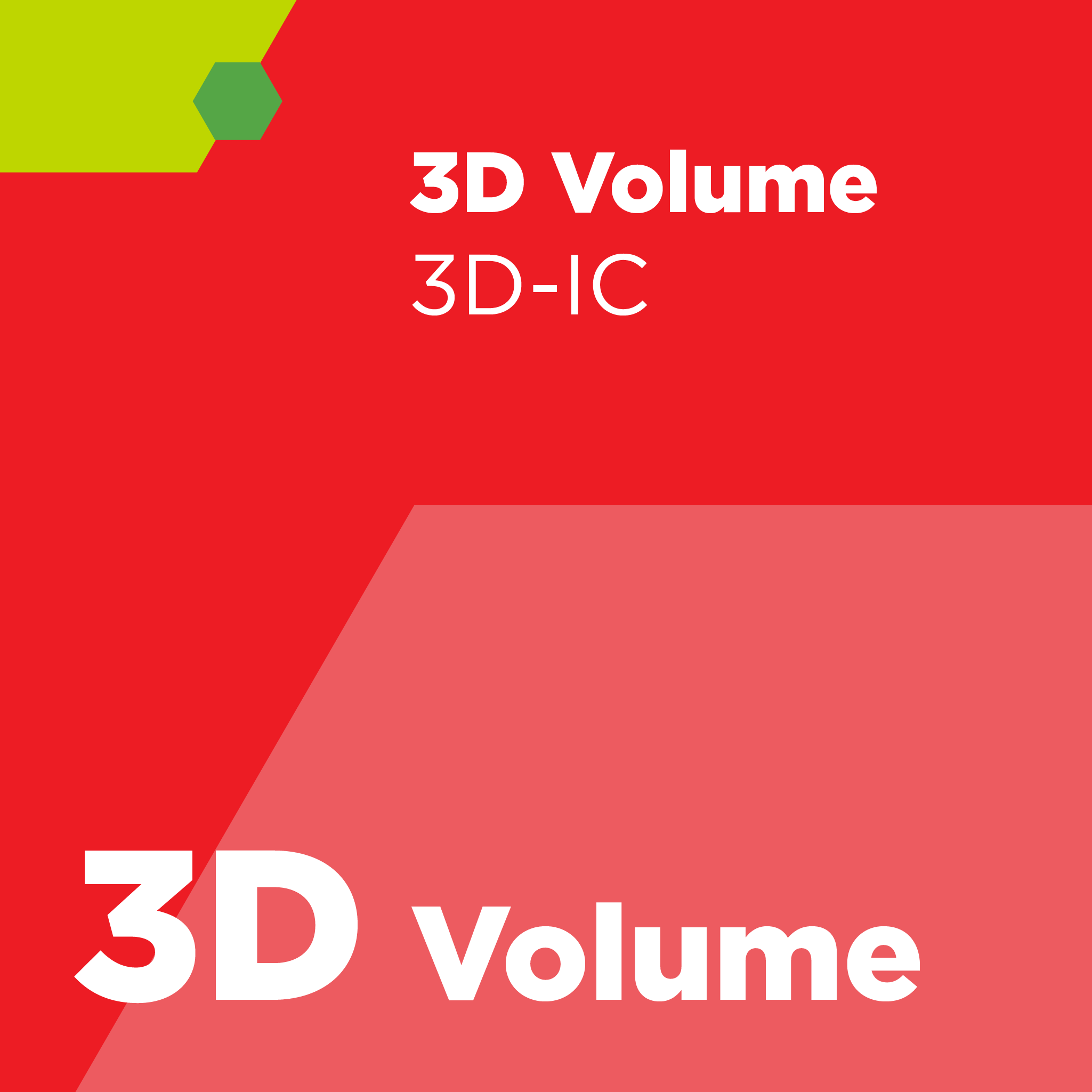 SEMI 3D8 - Guide for Describing Silicon Wafers for Use as 300 mm Carrier Wafers in a 3DS-IC Temporary Bond-Debond (TBDB) Process -
Abstract
This Guide is intended to address the needs of the 3D Stacked IC (3DS-IC) industry by defining the items/parameters needed to procure virgin silicon carrier wafers to be used in a 3DS-IC process.
This Guide defines the items/parameters to acquire silicon wafers to be used as carrier wafers in a temporary bond/debond (TBDB) application.
This Guide describes silicon wafers with nominal diameter of 300 mm although, for 3DS-IC applications, the actual wafer diameter may differ slightly due to process requirements.
Referenced SEMI Standards (purchase separately)
SEMI 3D9 — Guide for Describing Materials Properties for a 300 mm 3DS-IC Wafer Stack
SEMI 3D10 — Guide to Describing Materials Properties for Intermediate Wafers for Use in a 300 mm 3DS-IC Wafer Stack
SEMI M1 — Specification for Polished Single Crystal Silicon Wafers
SEMI M45 — Specification for 300 mm Wafer Shipping System
SEMI M59 — Terminology for Silicon Technology
Revision History
SEMI 3D8-1121 (technical revision)
SEMI 3D8-0514 (first published)
Interested in purchasing additional SEMI Standards?

Consider SEMIViews, an online portal with access to over 1000 Standards.
Refund Policy: Due to the nature of our products, SEMI has a no refund/no exchange policy. Please make sure that you have reviewed your order prior to finalizing your purchase. All sales are final.