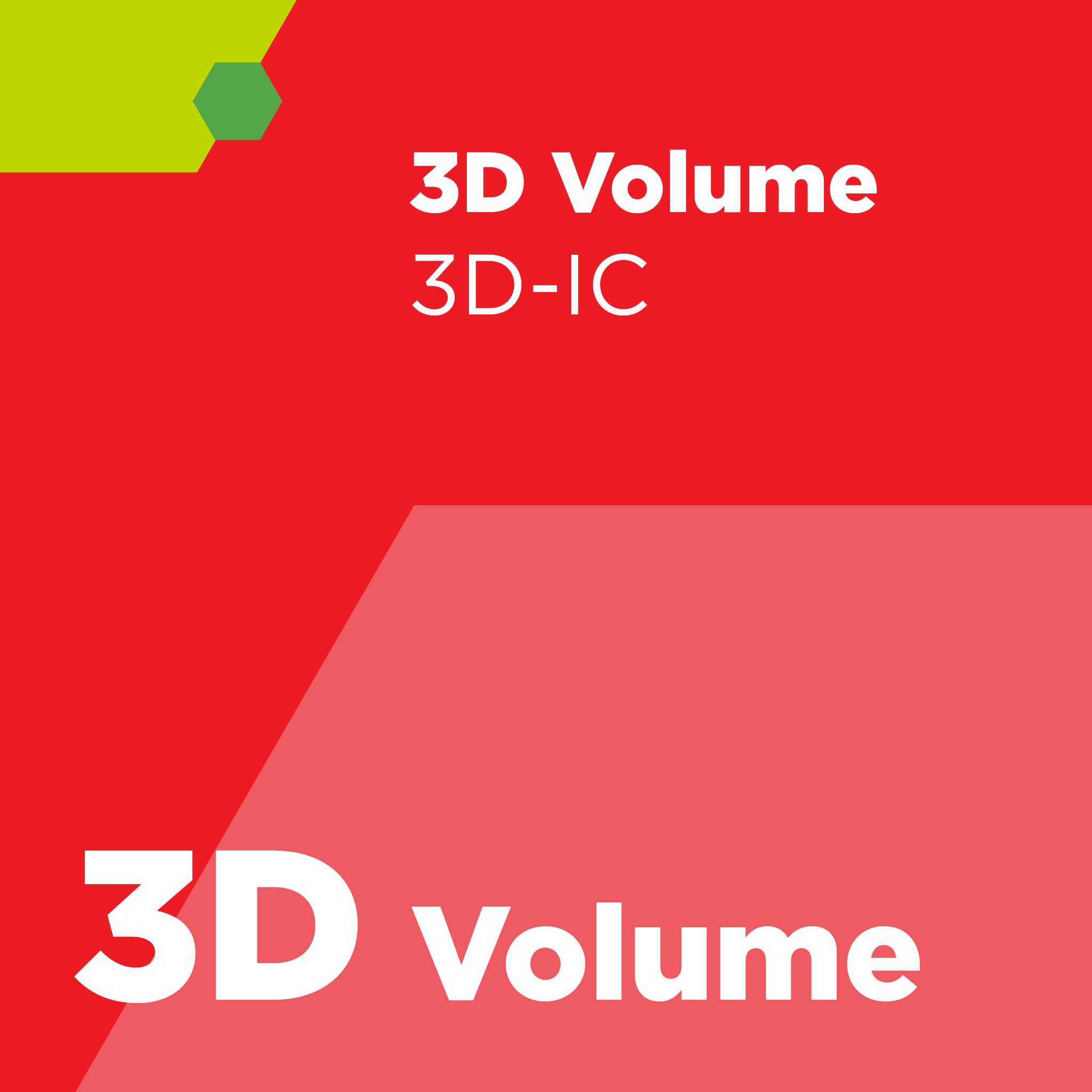 SEMI 3D10 - Guide to Describing Materials Properties for Intermediate Wafers for Use in a 300 mm 3DS-IC Wafer Stack -
Abstract
NOTICE: This Document was reapproved with minor editorial changes.
This Guide is intended to address the needs of the 3D Stacked IC (3DS-IC) industry by providing the tools needed to procure processed wafers to be used in a 3DS-IC process.
This Guide provides the tools to describe individual wafers in a 3DS-IC process. In particular, this Document provides direction for describing the dimensions, materials, and devices for wafers that have undergone processing and are entering 3D stacking process steps. Since a 3D stacking process may include wafers from multiple fabrication facilities, it is important that this information is available to ensure additional process steps are performed correctly.
This Guide describes wafers and wafer stacks with nominal diameter of 300 mm and nominal thickness of 775 µm, although the actual wafer diameter and/or thickness may differ due to 3D stacking requirements and/or the effects of prior processing steps.
Referenced SEMI Standards
SEMI M1 — Specification for Polished Single Crystal Silicon Wafers
SEMI M45 — Specification for 300 mm Wafer Shipping System
SEMI M59 — Terminology for Silicon Technology
SEMI MF534 — Test Method for Bow of Silicon Wafers
SEMI MF657 — Test Method for Measuring Warp and Total Thickness Variation on Silicon Wafers by Noncontact Scanning
SEMI MF1390 — Test Method for Measuring Bow and Warp on Silicon Wafers by Automated Noncontact Scanning
SEMI MF1451 — Test Method for Measuring Sori on Silicon Wafers by Automated Noncontact Scanning
SEMI T7 — Specification for Back Surface Marking of Double-Side Polished Wafers with a Two-Dimensional Matrix Code Symbol
Interested in purchasing additional SEMI Standards?

Consider SEMIViews, an online portal with access to over 1000 Standards.
Refund Policy: Due to the nature of our products, SEMI has a no refund/no exchange policy. Please make sure that you have reviewed your order prior to finalizing your purchase. All sales are final.