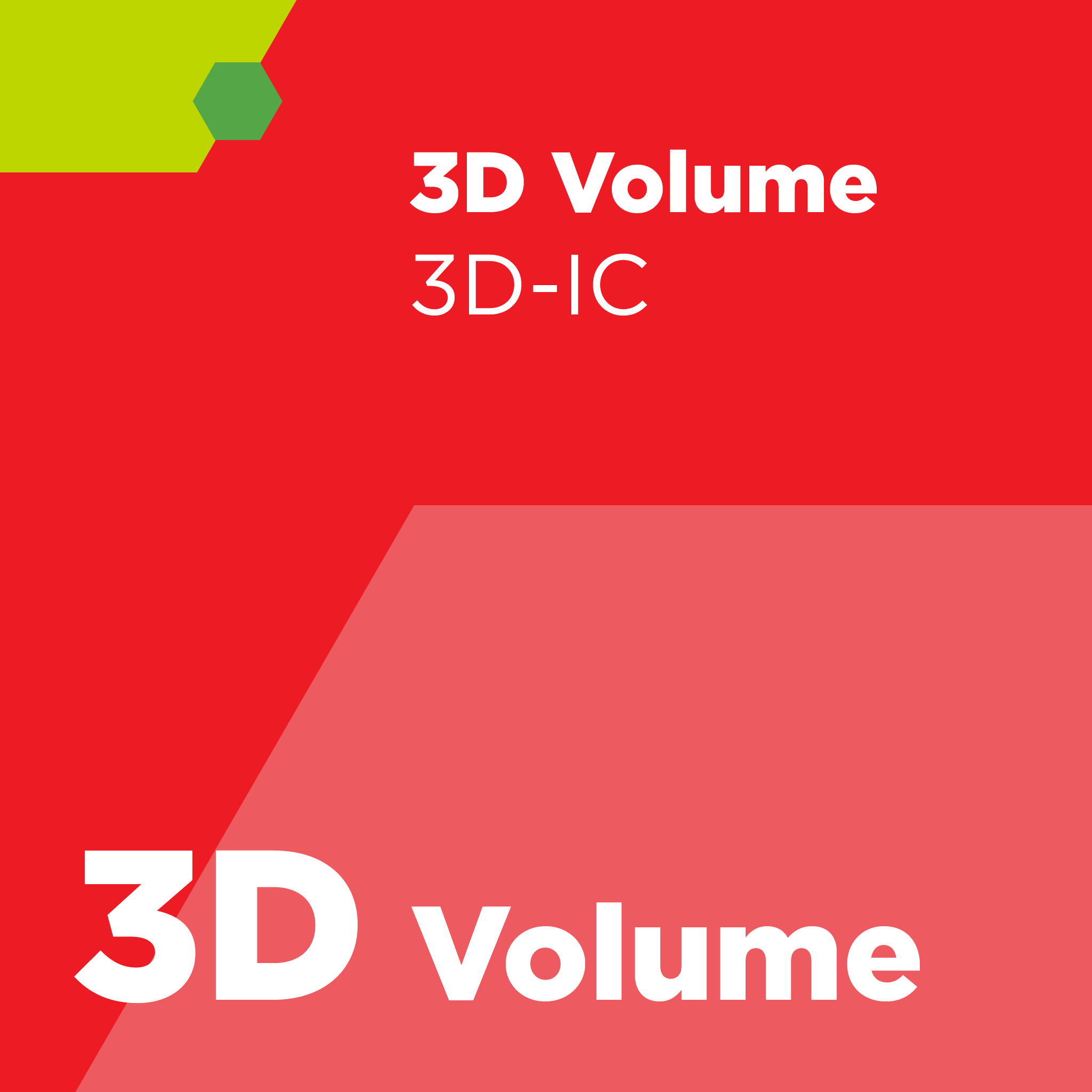 SEMI 3D15 - Guide for Overlay Performance Assessment for 3DS-IC Process -
Abstract

This Guide will assist the user in conducting the overlay performance assessment for the face to back (F2B) and face to face (F2F) wafer in 3DS-IC process. A generic overlay performance assessment specification will be addressed in order to provide criteria and common baselines of the middle-end process for related upstream and downstream manufacturers fabricating the 3DS-IC products.

This Guide will provide a generic optical measurement methodology and linear dimensional parameters such as translation, expansion, rotation, residue errors and vector plots for overlay performance assessment in 3D-IC middle end process quality control. It includes generic overlay target design methodology, instrument configuration, theoretical model and measurement algorithm consideration for F2F and F2B wafer in 3D-IS process. It focuses on the various measurement methods available, rather than on particular instruments. This Guide does not provide an exhaustive list of the state of the art of overlay methodology of 3D-IC process.

Referenced SEMI Standards
None.

Revision History
SEMI 3D15-0316 (Reapproved 1122)
SEMI 3D15-0316 (first published)
Interested in purchasing additional SEMI Standards?

Consider SEMIViews, an online portal with access to over 1000 Standards.
Refund Policy: Due to the nature of our products, SEMI has a no refund/no exchange policy. Please make sure that you have reviewed your order prior to finalizing your purchase. All sales are final.