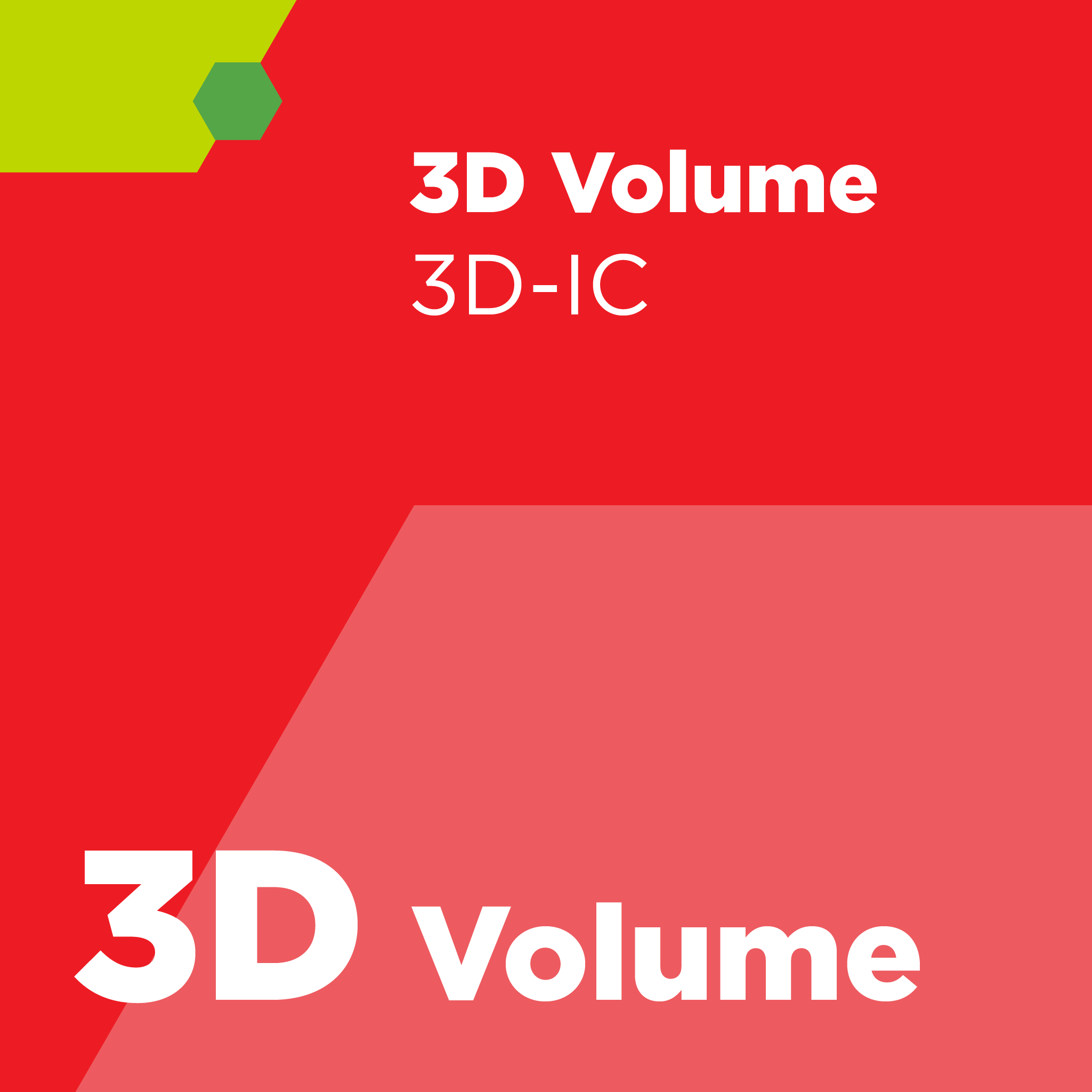 SEMI 3D17 - Specification for Reference Material for Bonded Wafer Stack Void Metrology -
Abstract
This Specification describes requisite test structures, including design, manufacturing, and certification procedure for a bonded wafer reference sample composed of two wafers.
Referenced SEMI Standards (purchase separately)
SEMI 3D13 — Guide for Measuring Voids in Bonded Wafer Stacks
SEMI M20 — Practice for Establishing a Wafer Coordinate System
Revision History
SEMI 3D17-1123 (technical revision)
SEMI 3D17-1217 (first published)
Interested in purchasing additional SEMI Standards?

Consider SEMIViews, an online portal with access to over 1000 Standards.
Refund Policy: Due to the nature of our products, SEMI has a no refund/no exchange policy. Please make sure that you have reviewed your order prior to finalizing your purchase. All sales are final.