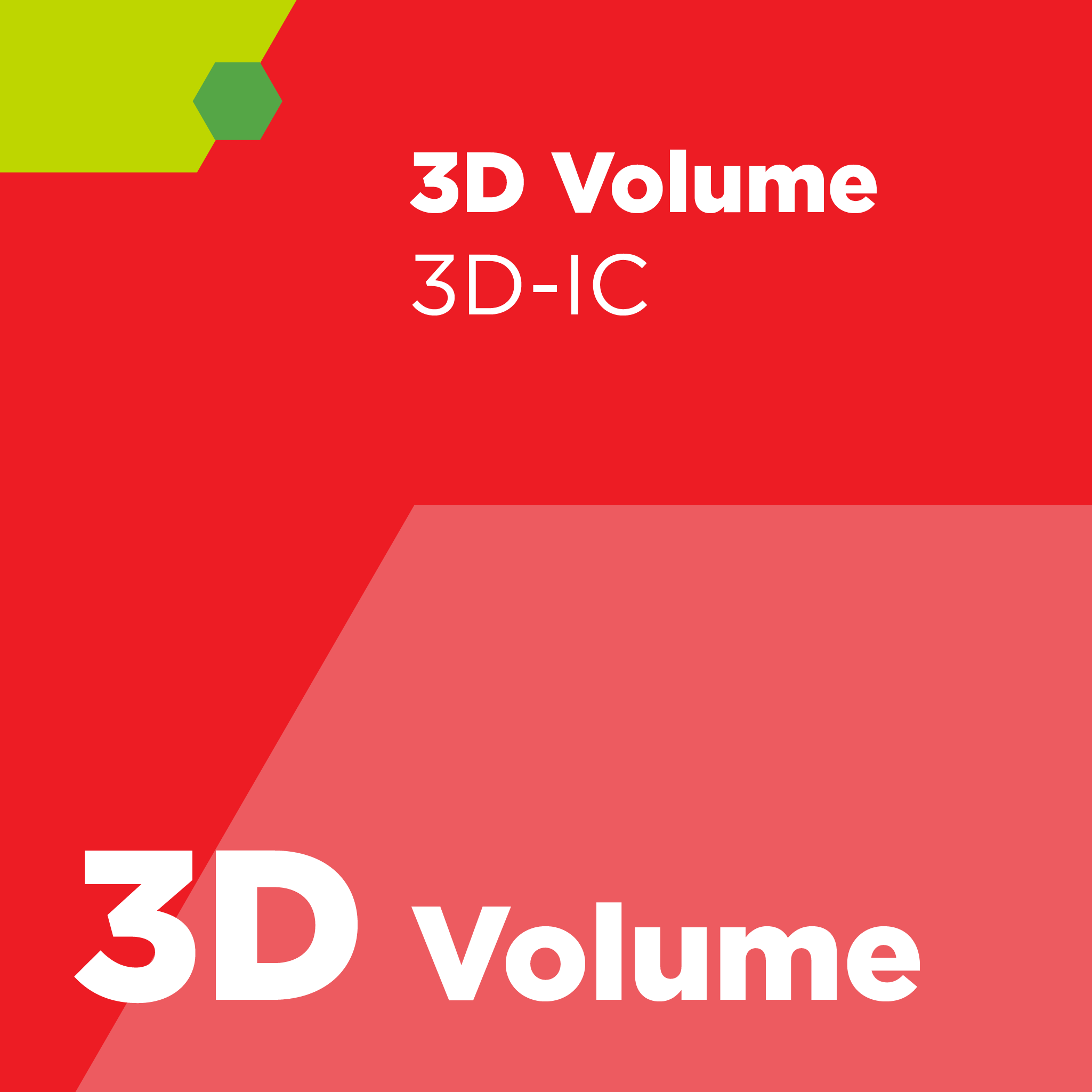 SEMI 3D22 - Guide on Measurements of Openings and Vias in Glass -
Abstract
Through glass vias is an emerging technology in the semiconductor industry. Definitions for openings in glass have been described in SEMI 3D11, and a specification for glass as substrate for semiconductor applications with or without openings has been laid out in SEMI 3D16. However, there are few or no agreed upon test methods for measuring the physical and dimensional properties of through glass vias or other openings in glass or the pattern or structures. This Guide will discuss existing test methods for openings and propose new methods.
This Guide is for glass substrates with openings that will be used in semiconductor packaging and will cover all common types of openings in glass, including through glass vias (TGV), blind vias in glass, and other openings.
This Guide covers glass substrates that are intended for permanent bonding applications.
This Document will also cover alignment of vias.
This Document describes the process by which TGV (through-glass vias) geometric measurements are taken, using automated optical inspection (AOI) tools.
Referenced SEMI Standards
SEMI 3D2 — Specification of Glass Carrier Wafers
SEMI 3D11 — Terminology for Through Glass Via and Blind Via in Glass Geometrical Metrology
SEMI 3D12 — Guide on Measuring Flatness and Shape of Low Stiffness Substrates
SEMI 3D16 — Specification for Glass Base Material for Semiconductor Packaging
Interested in purchasing additional SEMI Standards?

Consider SEMIViews, an online portal with access to over 1000 Standards.
Refund Policy: Due to the nature of our products, SEMI has a no refund/no exchange policy. Please make sure that you have reviewed your order prior to finalizing your purchase. All sales are final.