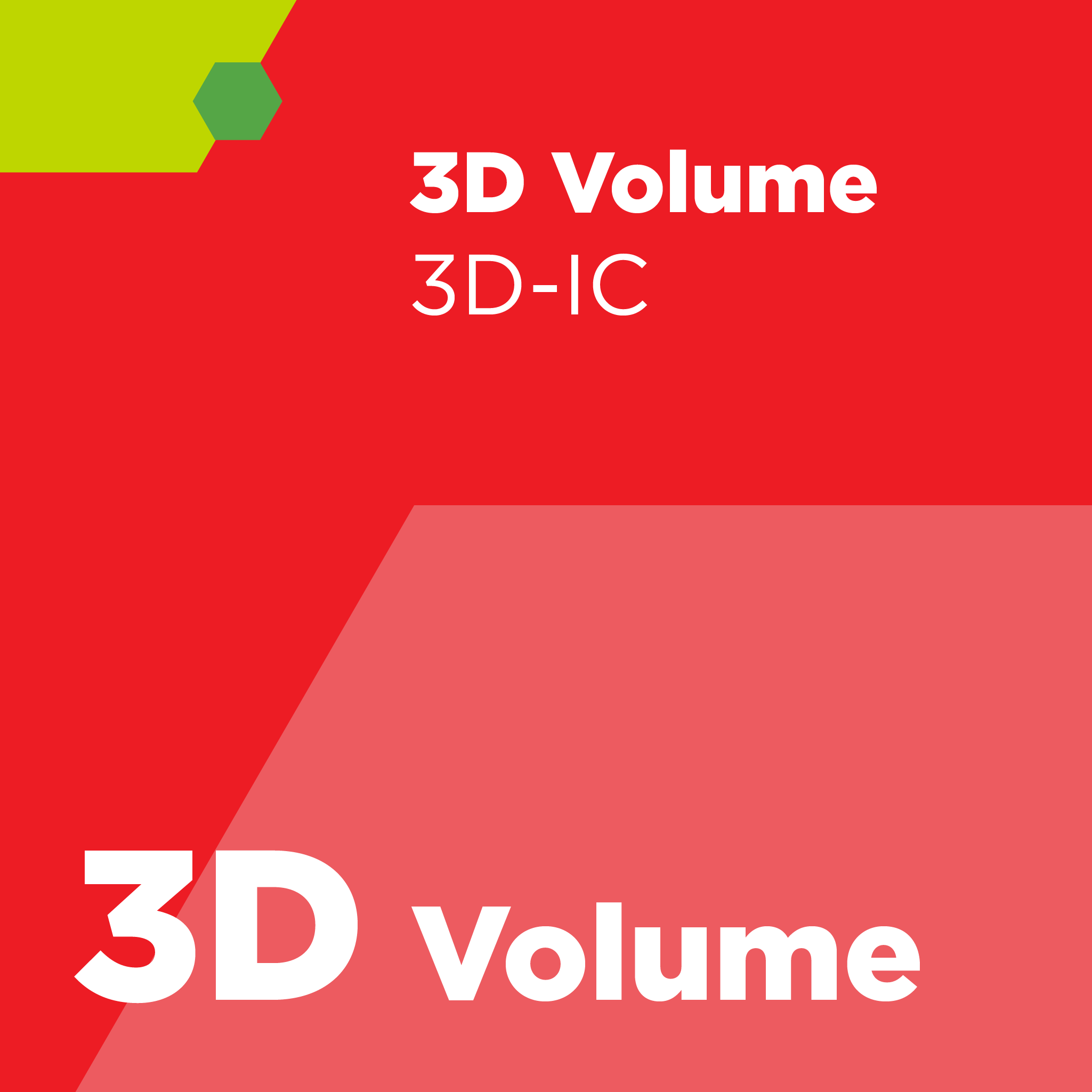 SEMI 3D23 - Specification for Glass Carrier Characteristics for Panel Level Packaging (PLP) Applications -
Abstract
The purpose of this Specification is to establish basic physical dimensions for the glass carrier intended to be used for panel level package processing.
This Specification specifies physical dimensions of the glass carrier for use in panel level packaging (PLP) applications.<br><br>This Specification describes glass carrier with 510 mm × 515 mm and 600 mm × 600 mm panel sizes as specified by the relevant SEMI 3D20.
Referenced SEMI Standards (purchase separately)
SEMI 3D20 — Specification for Panel Characteristics for Panel Level Packaging (PLP) Applications
SEMI D15 — FPD Glass Substrate Waviness Measurement Method
SEMI D24 — Specification for Glass Substrates Used to Manufacture Flat Panel Displays
SEMI G83 — Specification for Bar Code Marking of Product Packages
Revision History
SEMI 3D23-0721 (first published)
Interested in purchasing additional SEMI Standards?

Consider SEMIViews, an online portal with access to over 1000 Standards.
Refund Policy: Due to the nature of our products, SEMI has a no refund/no exchange policy. Please make sure that you have reviewed your order prior to finalizing your purchase. All sales are final.