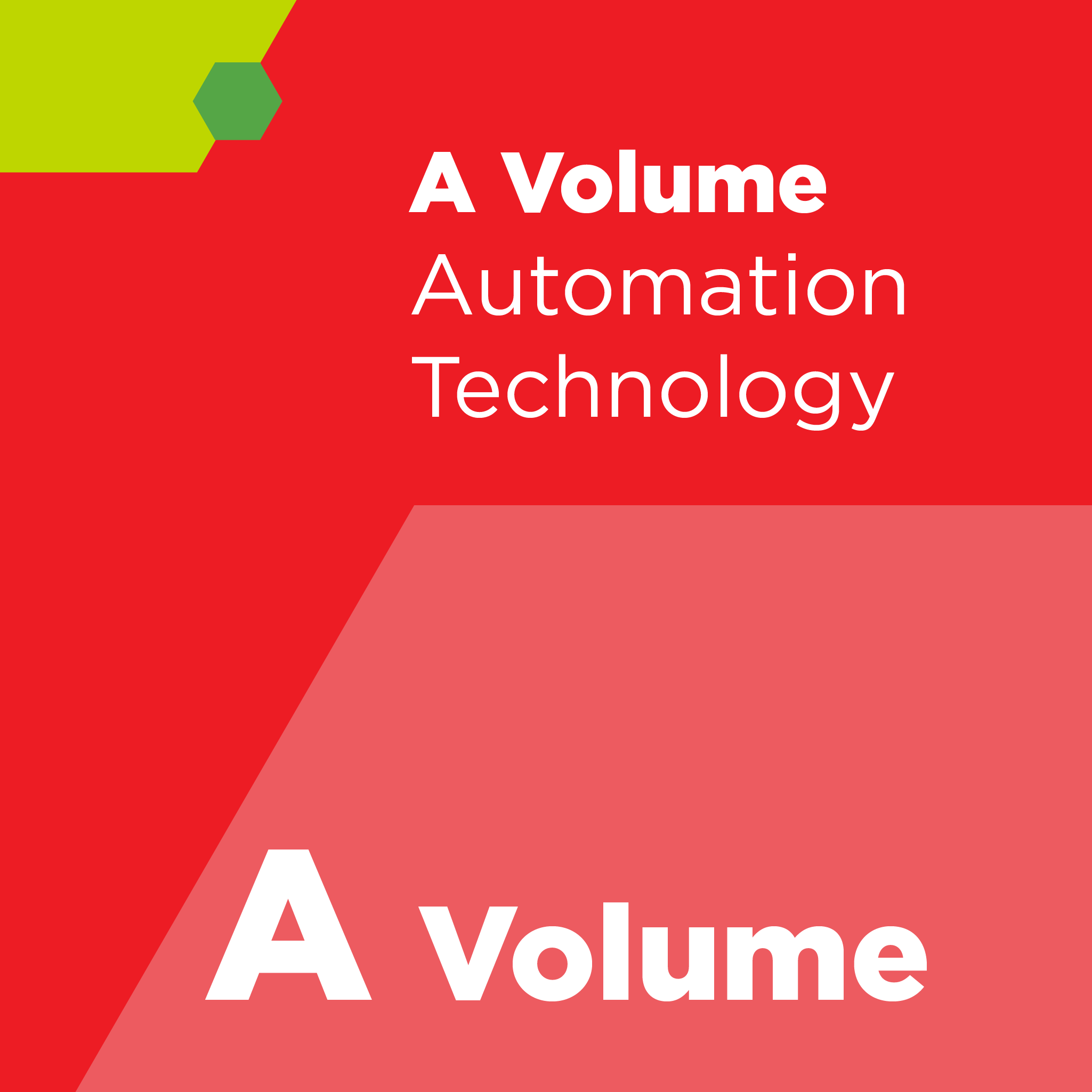 SEMI A5 - Specification for Factory Operation Extension for SEMI A2 SMASH (SMASH-FOX) -
Abstract
The purpose of this Standard is to provide communication interface specifications that are used as extended specifications in conjunction with SEMI A2 for factory-level operations to be used mainly for factories that have multiple assembly lines with various equipment controlled by Local Hosts as required.

The scope of this Standard is to define communication interface specifications that support factory-level operations as an extension of SEMI A2. These include:
System topology and communication paths settings

Method to use SEMI A2 messages from upper tier control entities such as the Factory Host

Additional messages to be used for factory-level managements

Referenced SEMI Standards (purchase separately)
SEMI A1 — Specification for Production Equipment Smart Connection Interface (PESCI)
SEMI A1.1 — Specification for TCP/IP Interface for Production Equipment Smart Connection Interface (PESCI)
SEMI A2 — Specification for Surface Mount Assembler Smart Hookup (SMASH)
SEMI E10 — Specification for Definition and Measurement of Equipment Reliability, Availability, and Maintainability (RAM) and Utilization

Revision History
SEMI A5-0722 (technical revision)
SEMI A5-0521 (first published)
Interested in purchasing additional SEMI Standards?

Consider SEMIViews, an online portal with access to over 1000 Standards.
Refund Policy: Due to the nature of our products, SEMI has a no refund/no exchange policy. Please make sure that you have reviewed your order prior to finalizing your purchase. All sales are final.