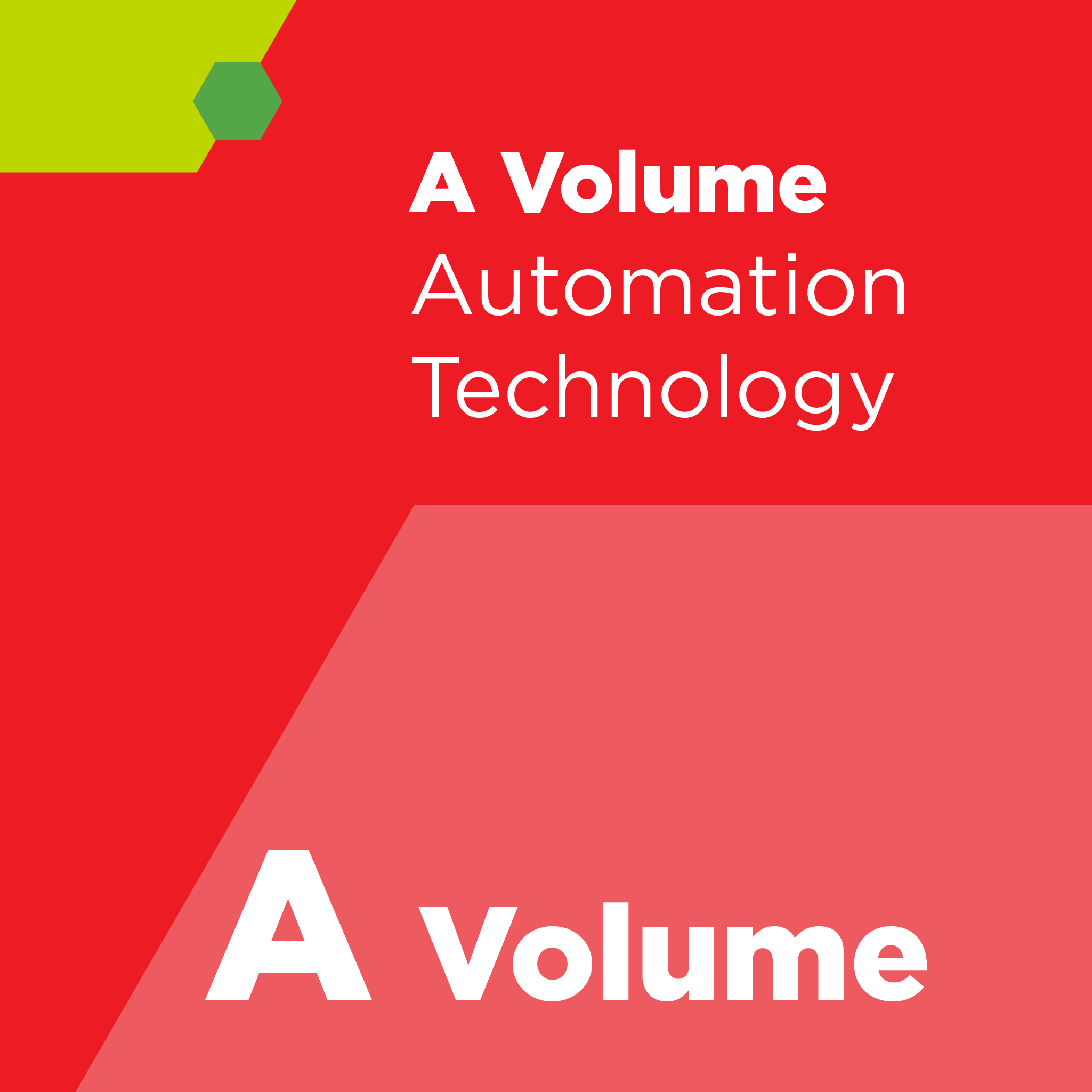 SEMI A3 - Specification for Printed Circuit Board Equipment Communication Interfaces (PCBECI) -
Abstract

The purpose of this Specification is to define the equipment communication interface for printed circuit board (PCB) manufacturing. A robust and comprehensive shop-floor communication standard would specify detailed, bidirectional communication has been needed to improve productivity and reduce the costs to develop the equipment interface in PCB manufacturing.

This Specification is designed for software engineers implementing communication interfaces especially for PCB manufacturing to establish a robust and expandable framework for the integration of equipment. A collection of SEMI and other standards have been referenced.

This Specification aims to provide a common interface especially for the equipment used in PCB manufacturing. It is independent of the base technology used. It is mainly intended to be applied to exposure process, drilling process or plating process—however it is not limited to these areas of application.

This Specification is used for the purpose of standardizing the host/equipment interfaces within factory automation systems only.

This Specification is developed for both of the inline equipment and batch equipment. A piece of manufacturing equipment is a mechanical and physical entity in shop-floor which plays a role in the manufacturing process. It can be used to transport, store or process material and can have a modular structure. A host is a computer or a network of computers which exchange information with the equipment in order to fulfill manufacturing tasks.
This Specification intends to lay the foundation for a reliable and extensible IT integration framework for PCB manufacturing based on proven standards using a multi-layered approach. As far as possible the Specification references existing SEMI Standards to realize these layers. The resulting framework is referred to as printed circuit board equipment communication interface (PCBECI).

This Specification defines a physical layer/data link layer based on Ethernet and RS-232-C.
Message exchanges between equipment and host are based on SEMI E37/SEMI E37.1/SEMI E4 for message transfer.
This Specification defines a message and data item set based on SEMI E5.
This Specification defines the behavior of PCB equipment as seen through a SEMI E30 based communications link.

Referenced SEMI Standards (purchase separately)
SEMI E4 — Specification for SEMI Equipment Communications Standard 1 Message Transfer (SECS-I)
SEMI E5 — Specification for SEMI Equipment Communications Standard 2 Message Content (SECS-II)
SEMI E30 — Specification for the Generic Model for Communications and Control of Manufacturing Equipment (GEM)
SEMI E37 — Specification for High-Speed SECS Message Services (HSMS) Generic Services
SEMI E37.1 — Specification for High-Speed SECS Message Services Single Selected-Session Mode (HSMS-SS)

Revision History
SEMI A3-0722 (technical revision)
SEMI A3-0819 (first published)
Interested in purchasing additional SEMI Standards?

Consider SEMIViews, an online portal with access to over 1000 Standards.
Refund Policy: Due to the nature of our products, SEMI has a no refund/no exchange policy. Please make sure that you have reviewed your order prior to finalizing your purchase. All sales are final.