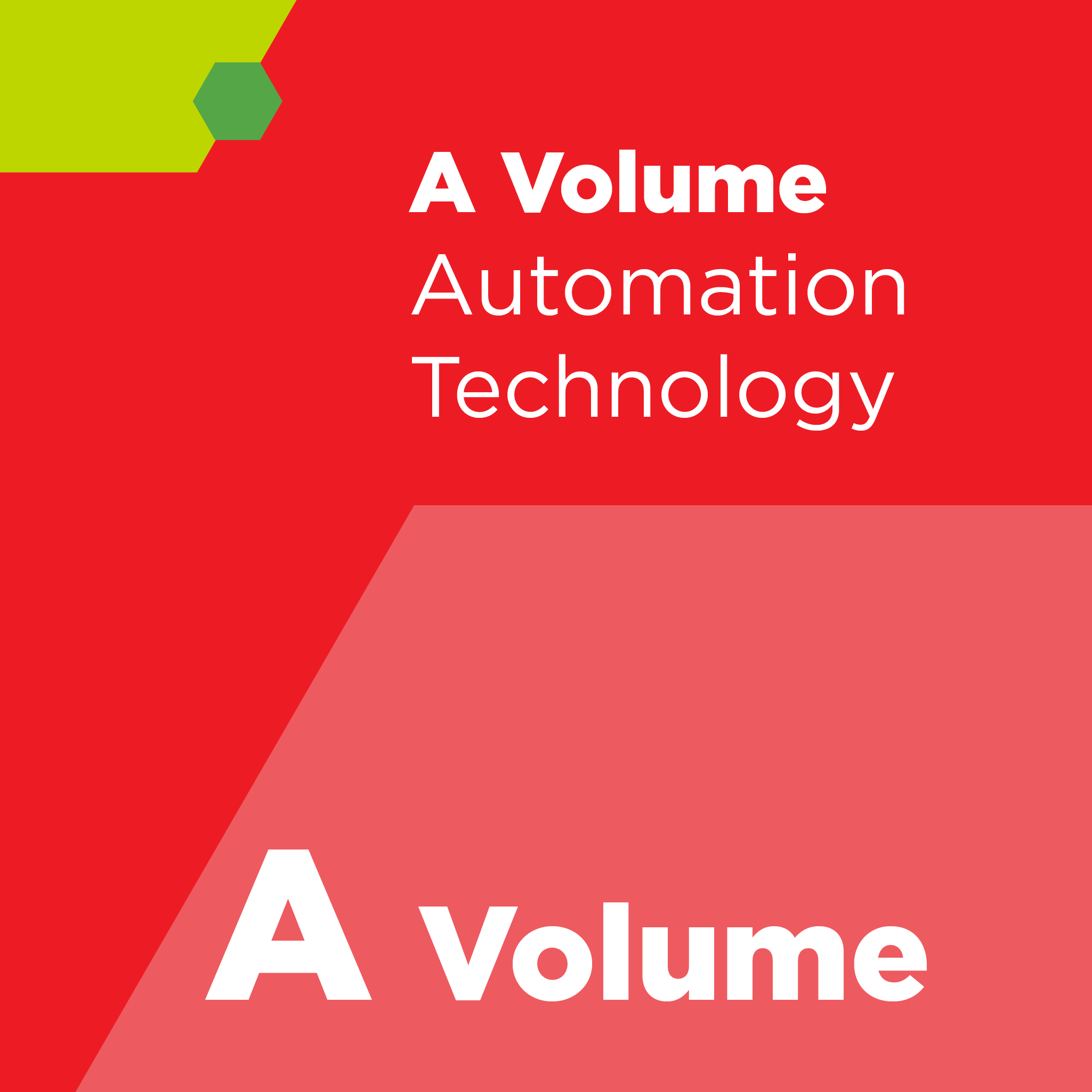 SEMI A4 - Specification for the Automated Test Equipment Tester Event Messaging for Semiconductors (TEMS) -
Abstract
NOTICE: The designation of SEMI A4 was updated during the 0821 publishing cycle to reflect the publication of SEMI A4.1. By purchasing this download, you will receive both the Primary Standard, SEMI A4 and the Subordinate Standard, SEMI A4.1
Semiconductor test operations involving automated test equipment (ATE) today are experiencing increasing use of data for real-time data analysis and real-time ATE input and control, to improve test yield, throughput, efficiency, and product quality. At the same time, test equipment and test operations around the world use a diverse range of data formats, specifications, and interface requirements that create significant customer service and application engineering costs for ATE vendors, OSAT companies, IDM test operations, software providers, and handler equipment. The goal of this Specification is to create a vendor neutral way to collect test cell data.
This Specification describes the data communication between the test cell and an external server.
This Specification covers test cell data and operating conditions collection.
This Specification indicates the minimum interface requirements along with methods for adding custom capabilities.
Subordinate Standards (included)
SEMI A4.1 — Specification for HTTP JSON Protocol Implementation for Tester Event Messaging for Semiconductors (TEMS)
Referenced SEMI Standards (purchase separately)
None.
Revision History
SEMI A4-0821 (designation update)
SEMI A4-0421 (first published)
SEMI A4.1-0821 (first published)
Interested in purchasing additional SEMI Standards?

Consider SEMIViews, an online portal with access to over 1000 Standards.
Refund Policy: Due to the nature of our products, SEMI has a no refund/no exchange policy. Please make sure that you have reviewed your order prior to finalizing your purchase. All sales are final.