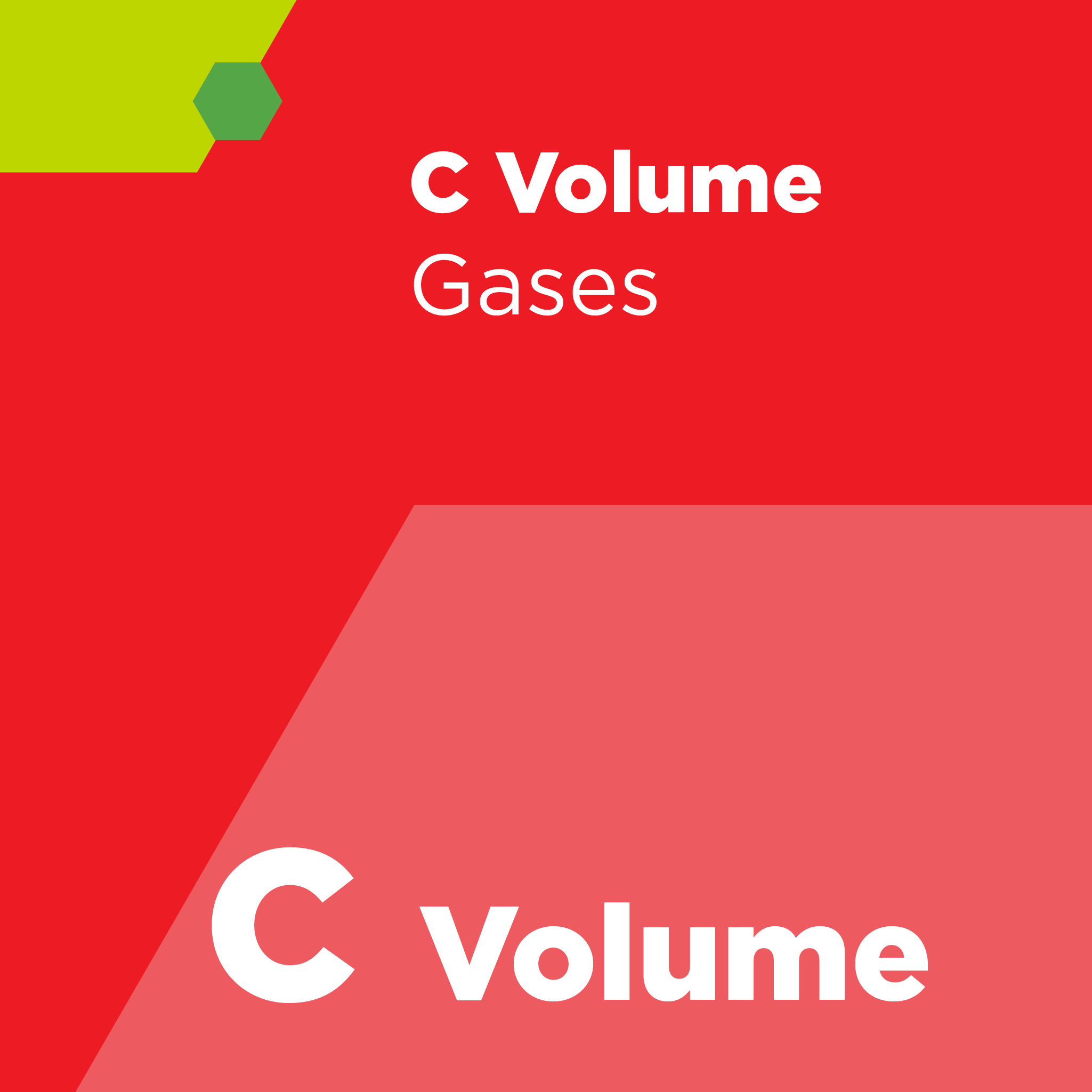 SEMI C9.1 - Guide for Analysis of Uncertainties in Gravimetrically Prepared Gas Mixtures -
Abstract
This Standard was technically approved by the Gases Global Technical Committee. This edition was approved for publication by the global Audits and Reviews Subcommittee on August 18, 2017. Available at www.semiviews.org and www.semi.org in March 2018; originally published in 1993; previously published February 2012.
This Document is intended to provide the minimum criteria for the analysis of uncertainty associated with preparation and use of gravimetric gas mixtures used for calibrating analytical instruments to determine whether various SEMI impurity specification are satisfied.
This Guide is intended for preparation of binary gas mixtures using individual cylinders.
It is the intent of this Document to provide general guidelines for preparation of calibration gas mixtures in compliance with ISO 6142, with additional requirements to meet the needs of the semiconductor industry.
This Guide is applicable only to gaseous components which do not react between themselves or with the cylinder walls, and to condensable components which are totally vaporized under the test conditions. It is not intended for moisture calibration mixtures.
Referenced SEMI Standards
None.

Interested in purchasing additional SEMI Standards?

Consider SEMIViews, an online portal with access to over 1000 Standards.
Refund Policy: Due to the nature of our products, SEMI has a no refund/no exchange policy. Please make sure that you have reviewed your order prior to finalizing your purchase. All sales are final.