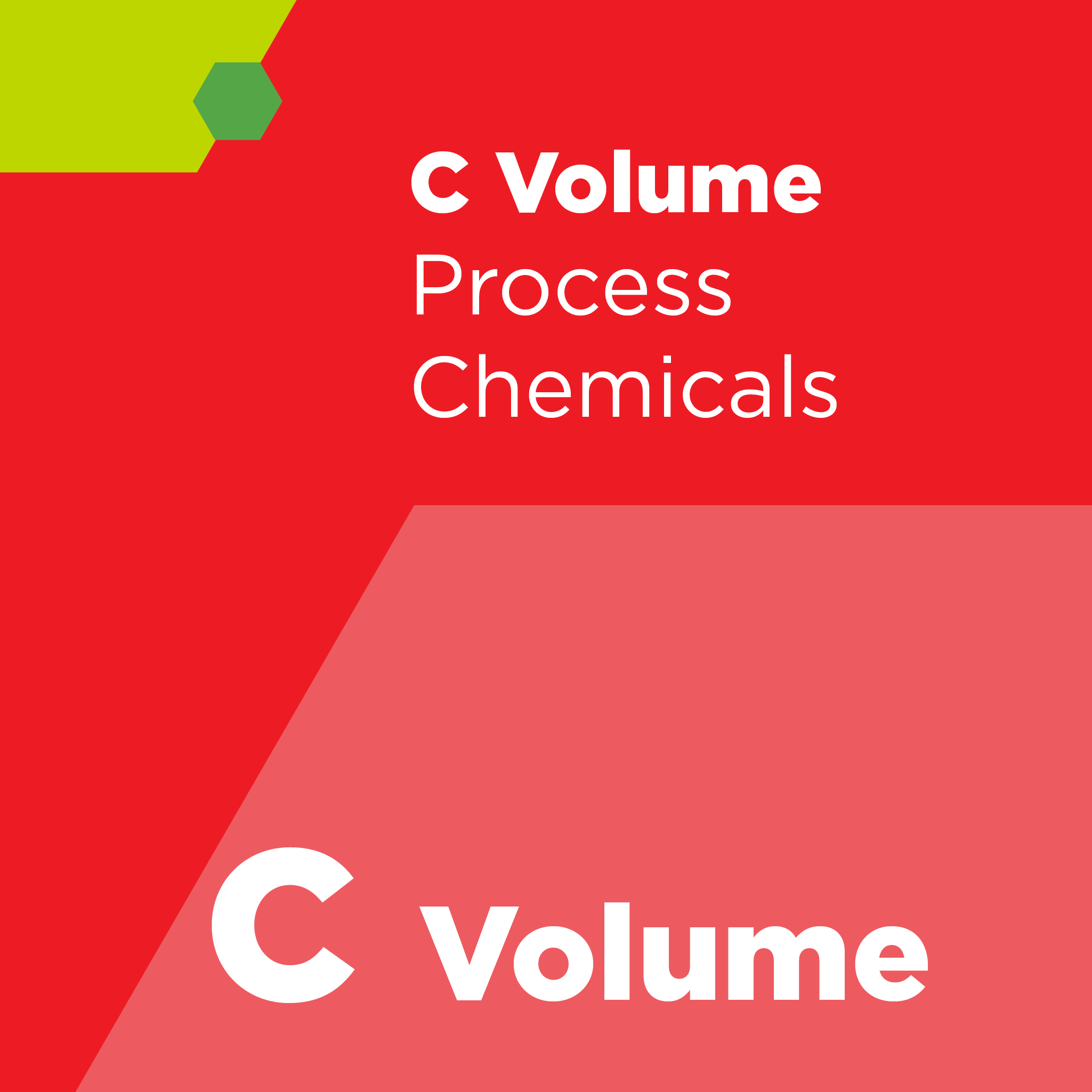 SEMI C10 - Guide for Determination of Method Detection Limits -
Abstract
This Standard was technically approved by the Liquid Chemicals Global Technical Committee. This edition was approved for publication by the global Audits and Reviews Subcommittee on August 25, 2014. Available at www.semiviews.org and www.semi.org in November 2014; originally published in 1998; previously published November 2009.
NOTICE: This Document was reapproved with minor editorial changes.
To provide a minimal set of guidelines for the quantitative determination of a method detection limit (MDL) from data supporting a SEMI Process Chemicals or Gases specification.
This Guide applies to trace contaminants specified in SEMI Process Chemicals or Gases Standards and Guides. All relevant trace contaminants should have an MDL determined from a regression analysis of a calibration curve that is equal to, or less than, their specifications. This Guide is intended for use in both establishing new Specifications within SEMI as well as verification of performance to SEMI Specifications.
Referenced SEMI Standards
SEMI C16 — Guide for Precision Reporting/Data Traceability
Interested in purchasing additional SEMI Standards?

Consider SEMIViews, an online portal with access to over 1000 Standards.
Refund Policy: Due to the nature of our products, SEMI has a no refund/no exchange policy. Please make sure that you have reviewed your order prior to finalizing your purchase. All sales are final.