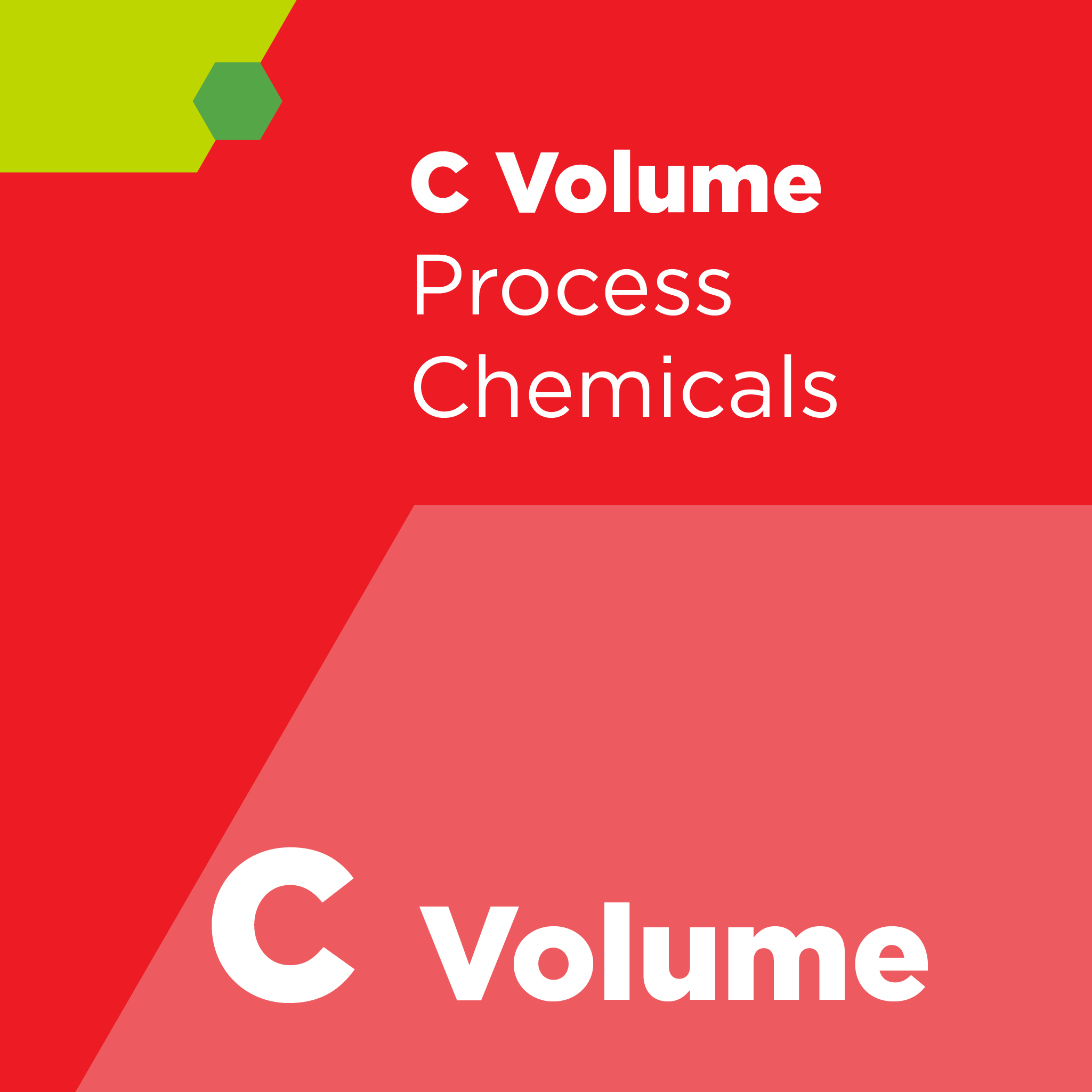 SEMI C105 - Guide for Trace Iron Analysis in High Purity 2-Propanol (IPA) -
Abstract
Purpose
The purpose of this Guide is to recommend procedures for trace iron analysis in high purity 2-propanol (IPA) needed by the semiconductor industry.
Scope
The scope of this Guide is the measurement of iron concentration in IPA, used in the semiconductor industry, with higher purity than Grade 4 IPA described in SEMI C41.
The quantitative range of this method is 1 to 100 ppt.
Instruments (bottles, etc.) for sampling IPA to be analyzed are described.
A procedure for quantitative analysis of trace iron levels in IPA sampled in bottles is described.
Ultrapure water and nitric acid to be used are described.
Referenced SEMI Standards (purchase separately)
SEMI C41 — Specification and Guide 2-Propanol
Revision History
SEMI C105-0923 (first published)
Interested in purchasing additional SEMI Standards?

Consider SEMIViews, an online portal with access to over 1000 Standards.
Refund Policy: Due to the nature of our products, SEMI has a no refund/no exchange policy. Please make sure that you have reviewed your order prior to finalizing your purchase. All sales are final.