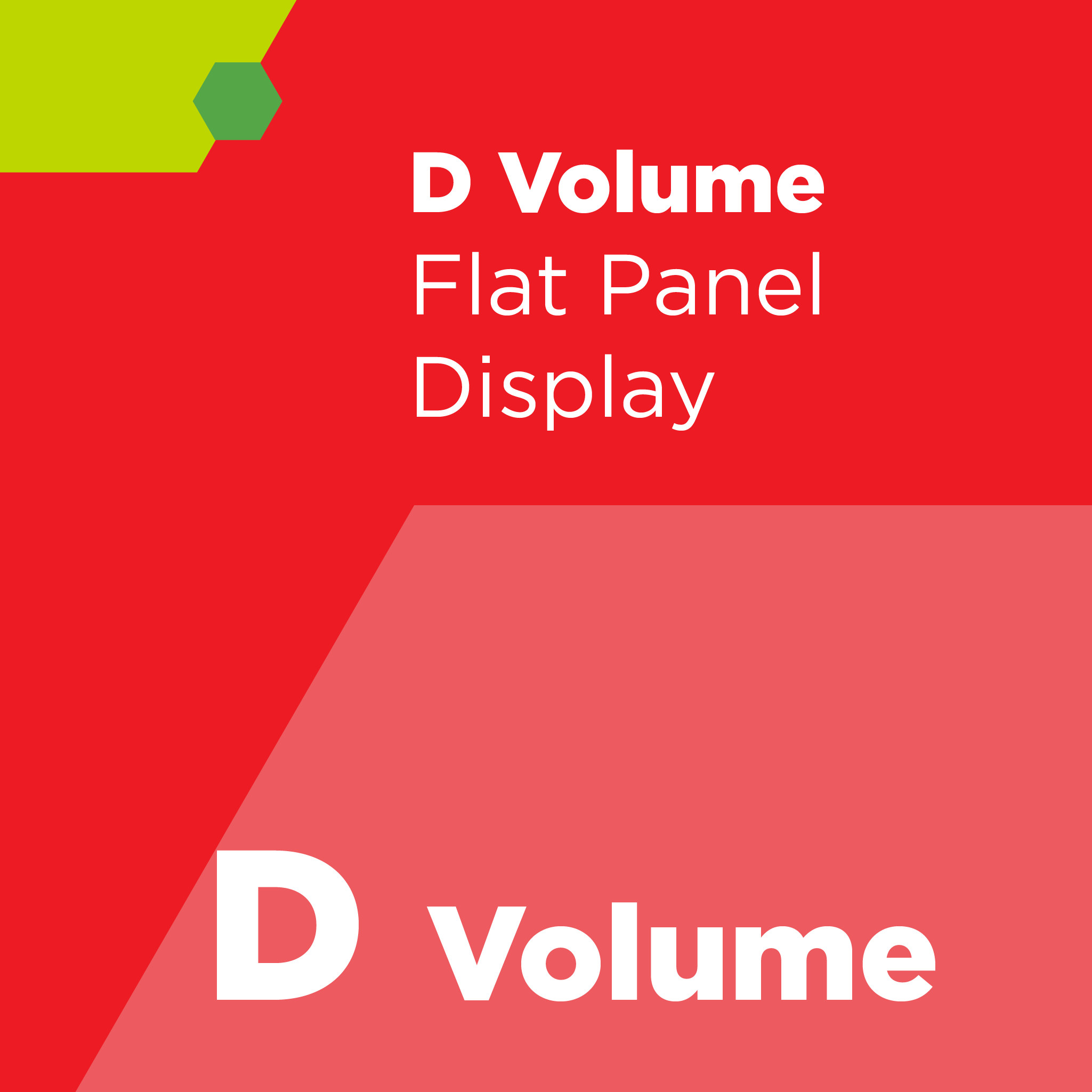 SEMI D26 - Provisional Specification for Large Area Masks for Flat Panel Displays (North America) -
Abstract
This specification was technically approved by the global Flat Panel Display Committee and is the direct responsibility of the North American Flat Panel Display Committee. Current edition approved by the North American Regional Standards Committee on July 14, 2000. Initially available on SEMI OnLine August 2000; to be published October 2000.
This specification establishes a set of standards to assist in specifying and ordering large area masks for the Flat Panel Display industry. A major objective is to improve the cycle time, order process efficiency and reduce the overall cost of manufacturing for both the mask maker and the customer. This specification is intended for use in North America as an emerging market. However, the applicability of this specification is not restricted or limited to this region alone. This standard was developed to address a North American need for a common set of requirements for specifying, manufacturing, and ordering large area masks.
Referenced SEMI Standards
SEMI D6 — Specification for Edge Length and Thickness for Flat Panel Display Mask Substrates
SEMI P1 — Specification for Hard Surface Photomask Substrates
SEMI P5 — Specification for Pellicles
SEMI P6 — Specification for Registration Marks for Photomasks

Interested in purchasing additional SEMI Standards?

Consider SEMIViews, an online portal with access to over 1000 Standards.
Refund Policy: Due to the nature of our products, SEMI has a no refund/no exchange policy. Please make sure that you have reviewed your order prior to finalizing your purchase. All sales are final.