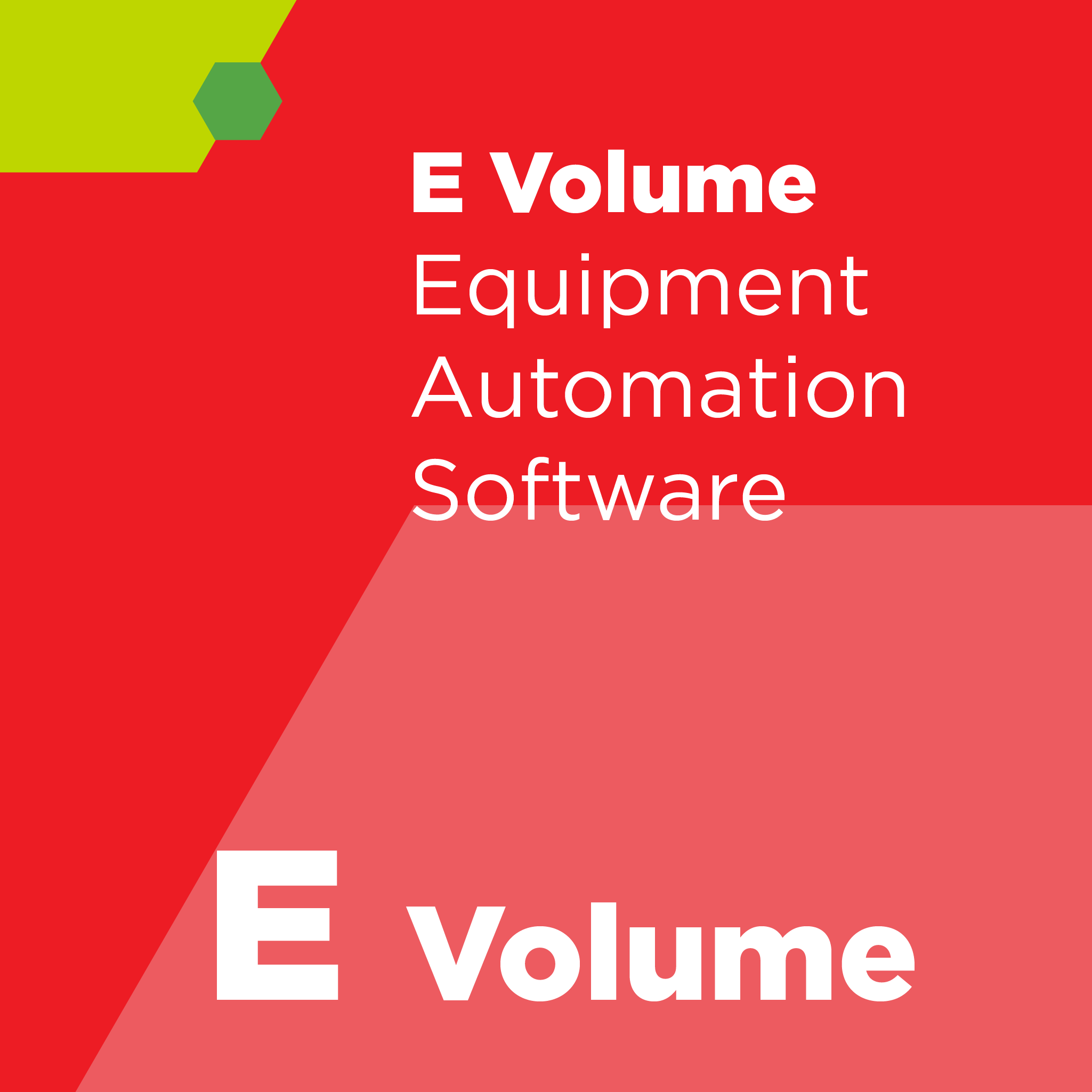 SEMI E4 - Specification for SEMI Equipment Communications Standard 1 Message Transfer (SECS-I) -
Abstract
This Standard provides a means for independent manufacturers to produce equipment and/or hosts which can be connected without requiring specific knowledge of each other.
The SECS-I Standard defines a communication interface suitable for the exchange of messages between semiconductor processing equipment and a host. Semiconductor processing equipment includes equipment intended for wafer manufacturing, wafer processing, process measuring, assembly and packaging. A host is a computer or network of computers which exchange information with the equipment to accomplish manufacturing. This Standard includes the description of the physical connector, signal levels, data rate, and logical protocols required to exchange messages between the host and equipment over a serial point-to-point data path. This Standard does not define the data contained within a message. The meaning of messages must be determined through some message content standard such as SEMI E5.
Referenced SEMI Standards (purchase separately)
SEMI E5 — Specification for SEMI Equipment Communications Standard 2 Message Content (SECS-II)
SEMI E6 — Guide for Semiconductor Equipment Installation Documentation
Revision History
SEMI E4-0923 (technical revision)
SEMI E4-0418 (technical revision)
SEMI E4-0699 (Reapproved 0612)
SEMI E4-0699 (Reapproved 0307)
SEMI E4-0699 (technical revision)
SEMI E4-0298E (editorial revision)
SEMI E4-0298 (technical revision)
SEMI E4-0997 (technical revision)
SEMI E4-91 (technical revision)
SEMI E4-86 (technical revision)
SEMI E4-80 (first published)
Interested in purchasing additional SEMI Standards?

Consider SEMIViews, an online portal with access to over 1000 Standards.
Refund Policy: Due to the nature of our products, SEMI has a no refund/no exchange policy. Please make sure that you have reviewed your order prior to finalizing your purchase. All sales are final.