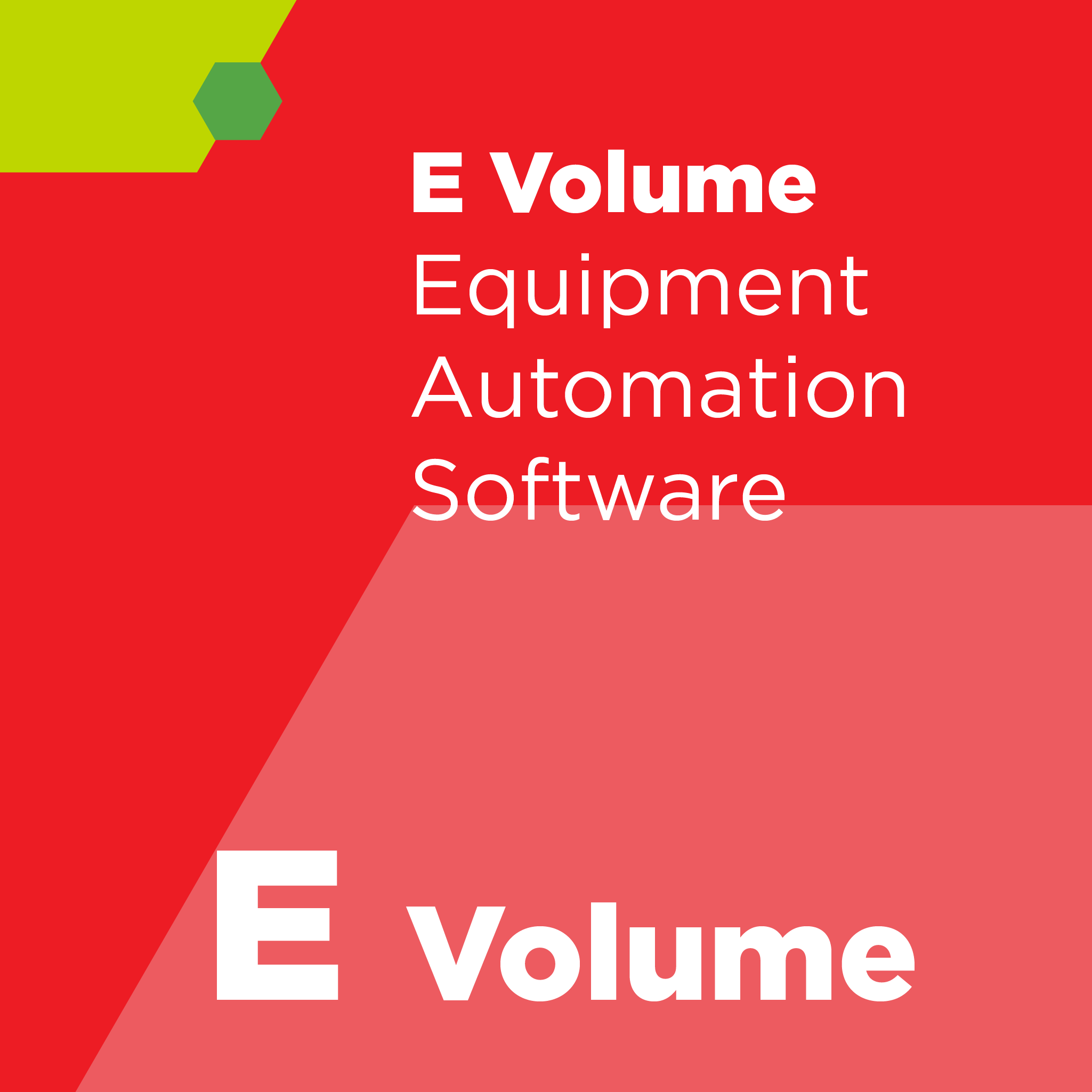 SEMI E122 - Specification for Tester Equipment Specific Equipment Model (TSEM) -
Abstract
This Standard establishes a Specific Equipment Model for testing equipment (TSEM). The TSEM consists of equipment characteristics and behaviors that apply to this class of equipment. These characteristics and behaviors are required to be implemented. The intent of this Standard is to facilitate the integration of testing equipment into an automated semiconductor factory. This Standard accomplishes this by defining an operational model for testing equipment as viewed by a factory automation controller. This definition provides a standard host interface and equipment operational behavior.
This Standard defines the view of the equipment through the host communications link but does not define the internal operation of the equipment. It includes a specific processing state model as the basis for the behavior of all equipment of this class.
This Standard expands testing equipment requirements and capabilities in the areas of the processing state model, collection events, alarm documentation, remote commands, variable items, and process program management.
Subordinate Standards (included)
SEMI E122.1-0703 (Reapproved 0623) — Specification for SECS-II Protocol for Tester Specific Equipment Model (TSEM)
Referenced SEMI Standards (purchase separately)
SEMI E30 — Generic Model for Communications and Control of Manufacturing Equipment (GEM)
SEMI E37 — High-Speed SECS Message Services (HSMS) Generic Services
Revision History
SEMI E122-0217 (Reapproved 0623)
SEMI E122-0217 (title change)
SEMI E122-0703 (Reapproved 1109)
SEMI E122-0703 (technical revision)
SEMI E122-0303 (first published - replaces SEMI E30.3)
SEMI E122.1-0703 (Reapproved 0623)
SEMI E122.1-0703 (Reapproved 1109)
SEMI E122.1-0703 (first published)
Interested in purchasing additional SEMI Standards?

Consider SEMIViews, an online portal with access to over 1000 Standards.
Refund Policy: Due to the nature of our products, SEMI has a no refund/no exchange policy. Please make sure that you have reviewed your order prior to finalizing your purchase. All sales are final.