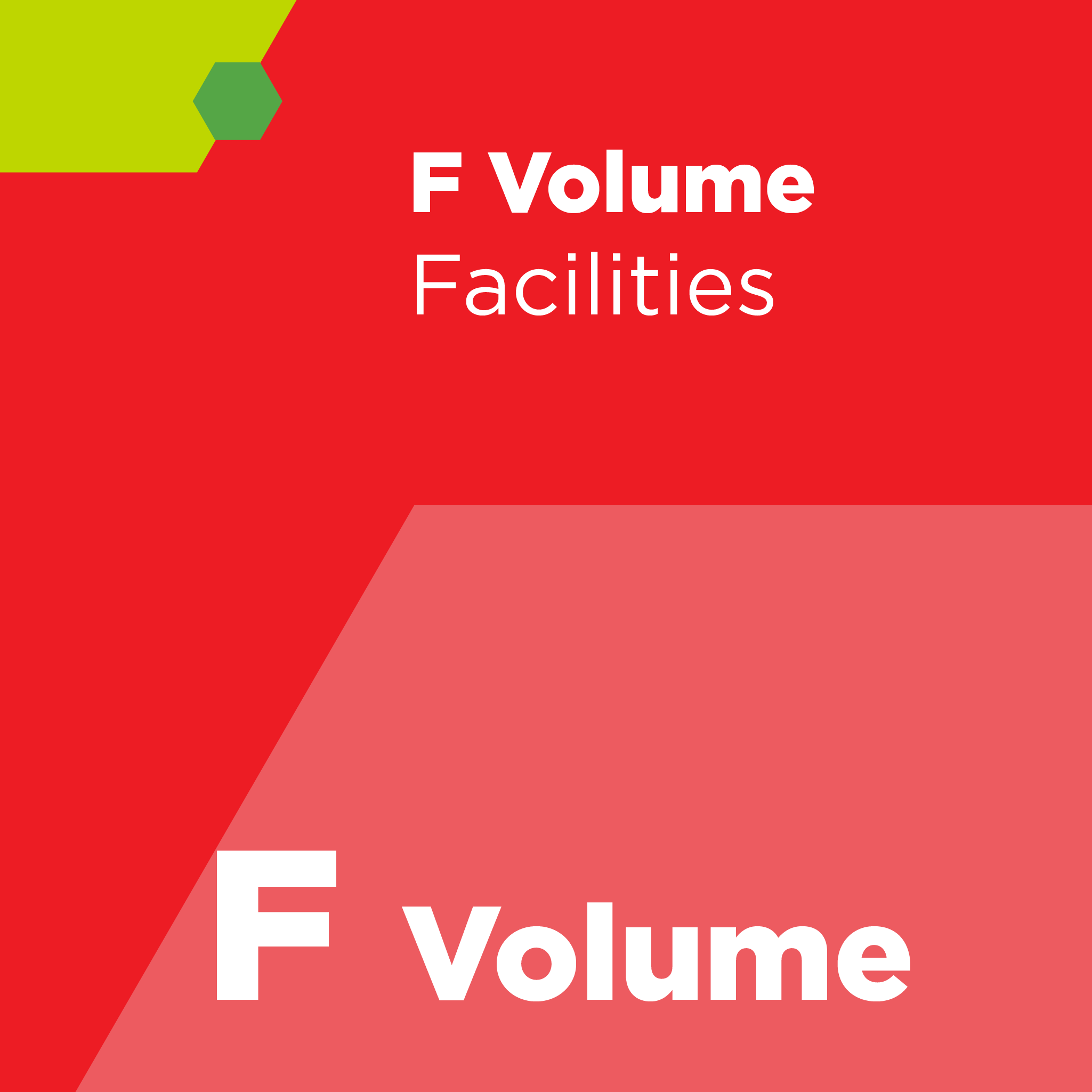 SEMI F13 - Guide for Gas Source Control Equipment -
Abstract
This guide was technically approved by the global Facilities Committee and is the direct responsibility of the North American Facilities Committee. Current edition approved by the North American Regional Standards Committee on August 27, 2001. Initially available at www.semi.org September 2001; to be published November 2001. Originally published in 1993.
The purpose of this document is to provide a guide for the design and operational requirements of gas source control equipment which is used to control pressure and flow from a gas cylinder to the point of use.
This document describes the components and minimum performance criteria for gas source control equipment used with hazardous production material (HPM) semiconductor gases. This guide also includes recommended component functions and operating requirements.
Referenced SEMI Standards
SEMI F1 — Specification for Leak Integrity of High-Purity Gas Piping Systems and Components
SEMI F2 — Specification for 316L Stainless Steel Tubing for General Purpose Semiconductor Manufacturing Applications
SEMI F3 — Guide for Welding Stainless Steel Tubing for Semiconductor Manufacturing Applications
SEMI F4 — Guide for Remotely Actuated Cylinder Valves
SEMI F6 — Guide for Secondary Containment of Hazardous Gas Piping Systems
SEMI F14 — Guide for the Design of Gas Source Equipment Enclosures
SEMI S2 — Environmental, Health, and Safety Guideline for Semiconductor Manufacturing Equipment
SEMI S4 — Safety Guideline for the Segregation/ Separation of Gas Cylinders Contained in Cabinets
SEMI S5 — Safety Guideline for Flow Limiting Devices

Interested in purchasing additional SEMI Standards?

Consider SEMIViews, an online portal with access to over 1000 Standards.
Refund Policy: Due to the nature of our products, SEMI has a no refund/no exchange policy. Please make sure that you have reviewed your order prior to finalizing your purchase. All sales are final.