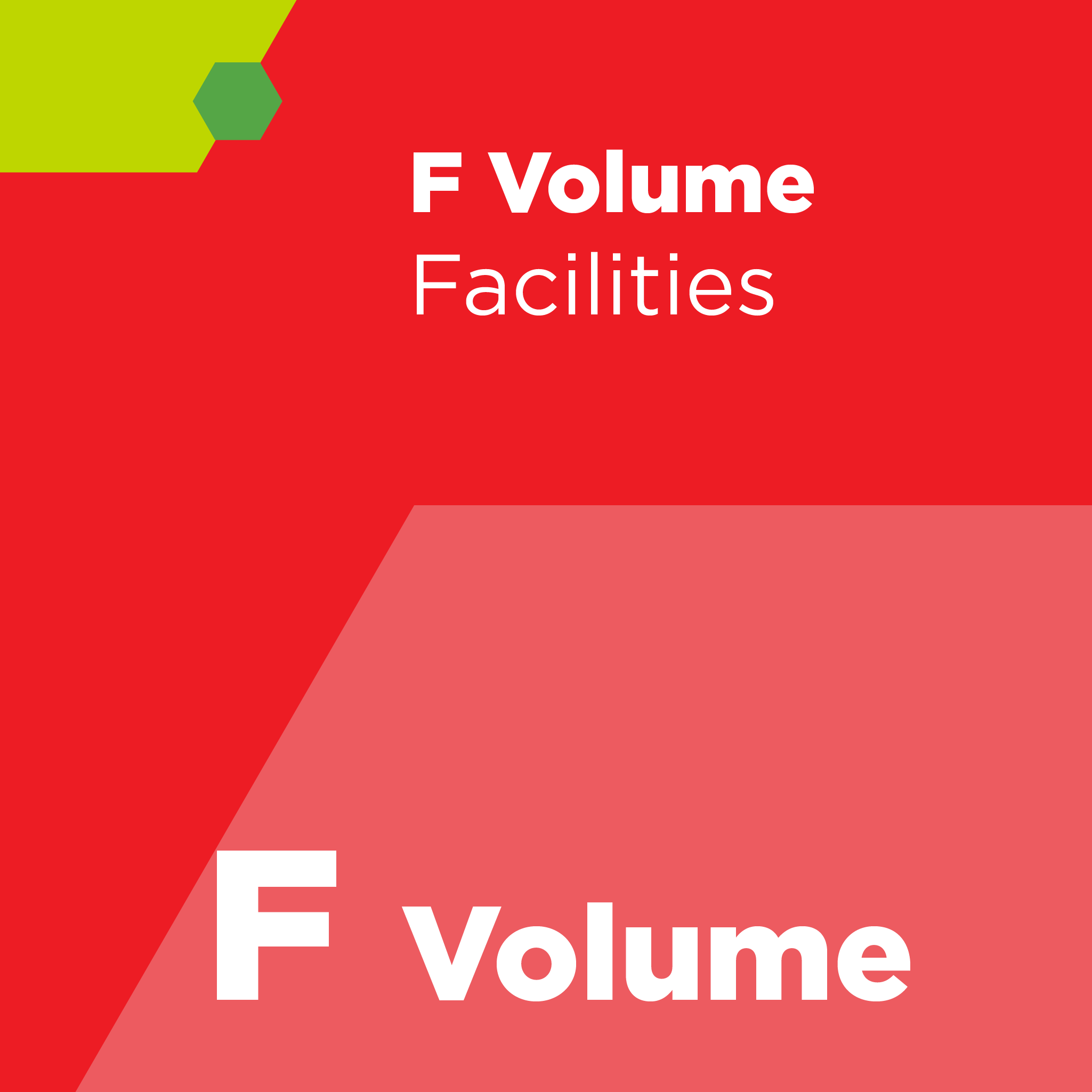 SEMI F106 - Test Method for Determination of Leak Integrity of Gas Delivery Systems by Helium Leak Detector -
Abstract
This Standard was technically approved by the global Facilities Technical Committee. This edition was approved for publication by the global Audits and Reviews Subcommittee on August 30, 2012. Available at www.semiviews.org and www.semi.org in October 2012; originally published March 2008.
This Document defines the inboard helium leak test method for gas delivery systems.
It covers both conventional metal face sealing and surface mount gas delivery systems.
The test method applies to all types of high purity gas delivery system used in semiconductor manufacturing facilities and comparable research and development areas.
Referenced SEMI Standards
None.

Interested in purchasing additional SEMI Standards?

Consider SEMIViews, an online portal with access to over 1000 Standards.
Refund Policy: Due to the nature of our products, SEMI has a no refund/no exchange policy. Please make sure that you have reviewed your order prior to finalizing your purchase. All sales are final.