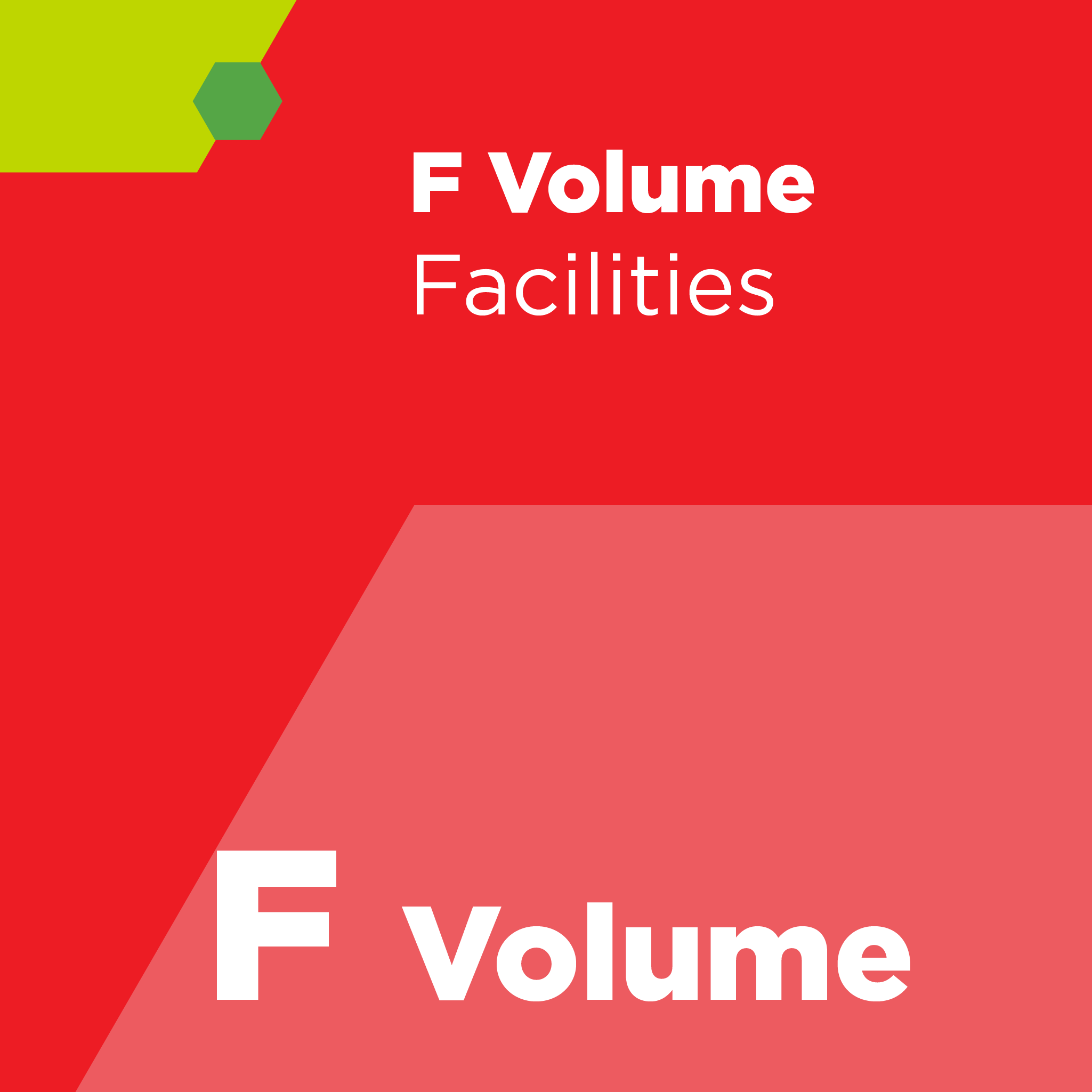 SEMI F121 - Guide for Evaluating Metrology for Particle Precursors in Ultrapure Water -
Abstract
This Guide provides a performance-based definition of metrology that can be used to measure particle precursors in ultrapure water (UPW). This Guide includes a testing methodology and criteria for qualifying measurement techniques for quantifying particle precursor concentrations in UPW. Particle precursors are defined as dissolved compounds that can form particles when dried on a wafer surface. This definition was developed by the UPW International Roadmap for Devices and Systems (IRDS). Particle precursors can originate from UPW system components, such as ion exchange resin (IX resin).
Critical dimensions in semiconductor manufacturing have reached levels susceptible to particle sizes and types that are currently difficult to detect. Particle precursors can form particles at those sizes, as demonstrated by a recent IRDS study. The industry requires proactive measures to prevent contamination and risk to yield, and, therefore, this Guide was developed to address the gap in metrology available for measurement of particle precursors.
This Guide recommends a testing methodology to qualify metrology for the measurement of particle precursors in UPW. Performance criteria include:
Accuracy in particle sizing,

Repeatability in particle sizing and concentration,

Dynamic range, and

Noise.
Performance criteria testing materials include:
A traceable reference nanomaterial standard used for particle sizing validation,

A dissolved standard for concentration calibration, noise, and dynamic range, and

A real-world demonstration using IX resin extract to evaluate particle formation from a known particle precursor source relevant to the semiconductor industry.
Test procedures and success criteria are applicable to both online and offline sample measurement techniques.
A key assumption of this Guide is that one step in the analytical process is a drying step, such as nebulization or atomization, to form a particle from a dissolved species.
The intended users of this Guide are instrument manufacturers and instrument users. The number of replicates and duration of performance criteria testing are provided in the Guide as recommended minimum values. However, instrument manufacturers can choose to run additional replicates over an extended period of time to further demonstrate instrument capabilities and performance.
Referenced SEMI Standards (purchase separately)
SEMI C93 — Guide for Determining the Quality of Ion Exchange Resin Used in Polish Applications of Ultrapure Water System
SEMI F63 — Guide for Ultrapure Water Used in Semiconductor Processing
Revision History
SEMI F121-0923 (first published)
Interested in purchasing additional SEMI Standards?

Consider SEMIViews, an online portal with access to over 1000 Standards.
Refund Policy: Due to the nature of our products, SEMI has a no refund/no exchange policy. Please make sure that you have reviewed your order prior to finalizing your purchase. All sales are final.