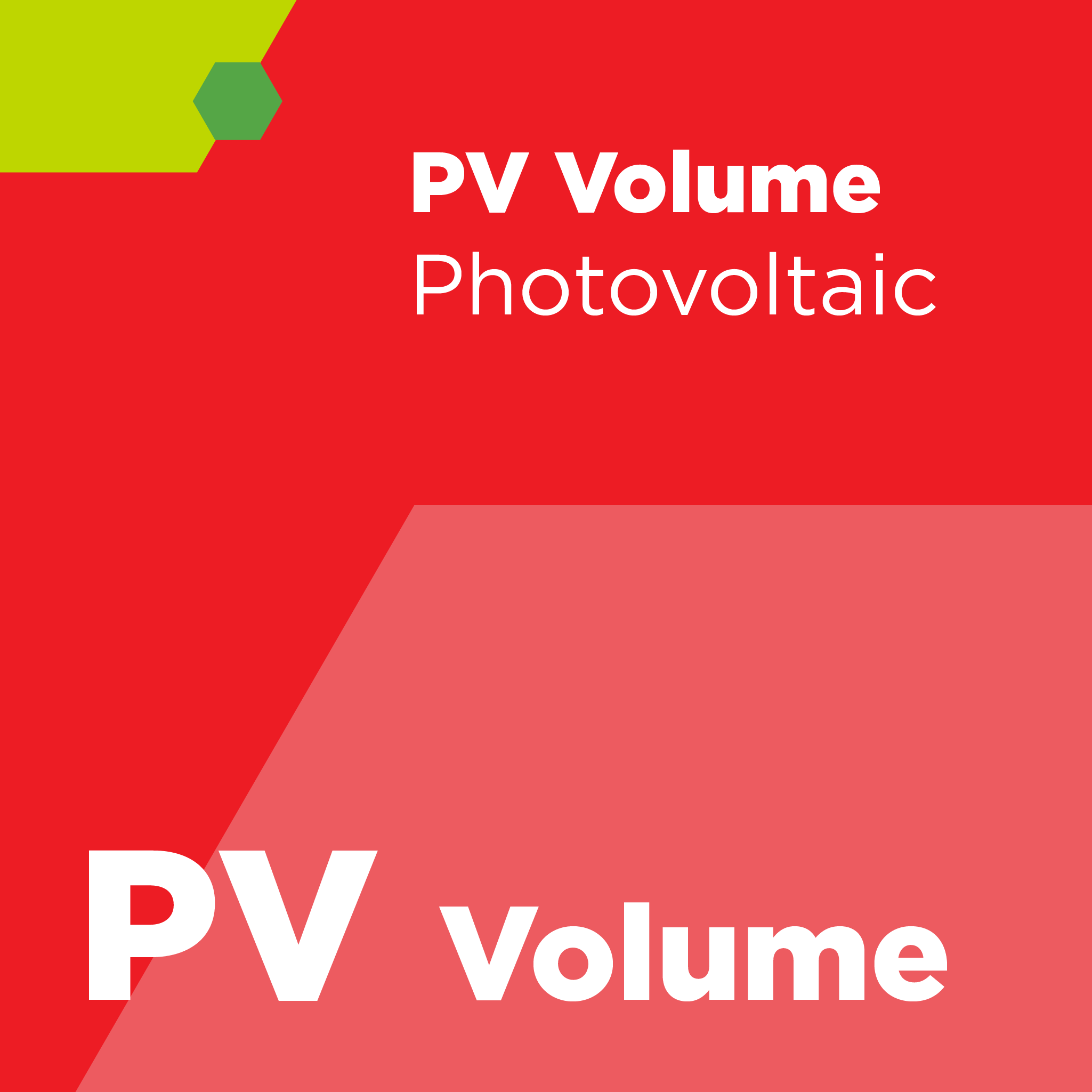 SEMI PV101 - Guide for Scrap Judgement of Photovoltaic Modules in Building -
Abstract
This Standard provides the scrap judgment basis and procedures for photovoltaic modules in building.
This Standard is applicable to the scrap rejection of photovoltaic modules that have been installed on buildings.
Referenced SEMI Standards (purchase separately)
None.
Revision History
SEMI PV101-0823 (first published)
Interested in purchasing additional SEMI Standards?

Consider SEMIViews, an online portal with access to over 1000 Standards.
Refund Policy: Due to the nature of our products, SEMI has a no refund/no exchange policy. Please make sure that you have reviewed your order prior to finalizing your purchase. All sales are final.