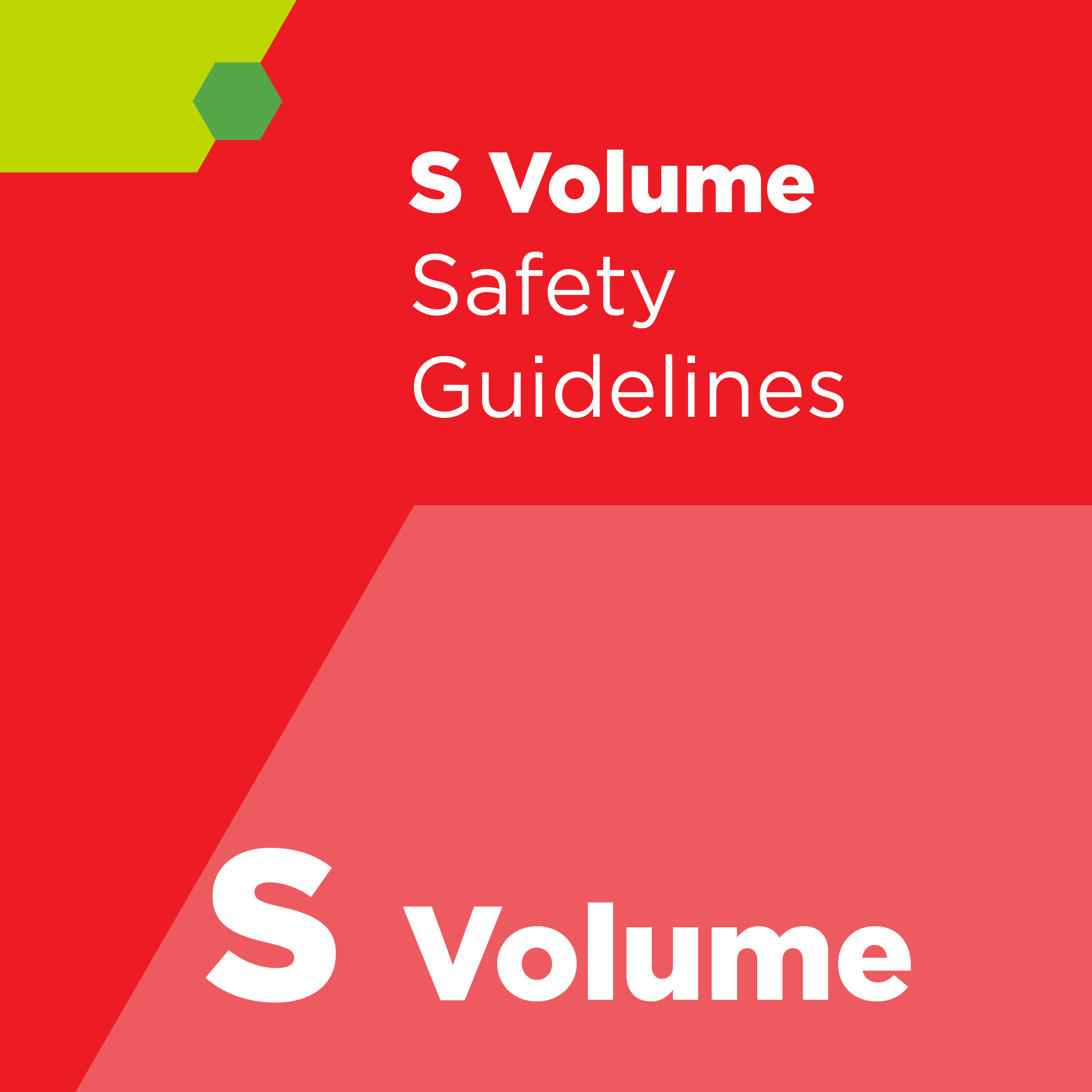 SEMI S4 - Safety Guideline for the Segregation/Separation of Gas Cylinders Contained in Cabinets -
Abstract
NOTICE: This Standard or Safety Guideline has an Inactive Status because the conditions to maintain Current Status have not been met. Inactive Standards or Safety Guidelines are available from SEMI and continue to be valid for use.
This Safety Guideline provides a method for determining cylinders of which types of chemicals should be in separate gas cabinets and which cylinders may be in gas cabinets with each other.
This Safety Guideline is intended to be used by those working or doing research in semiconductor-related technology.
This Safety Guideline refers to chemicals, which includes gases and liquids, contained in cylinders, that are used in gaseous form because of their vapor pressure or because they may be transported as a vapor by a carrier gas.
It also pertains to all types of cylinders, up to and including an internal volume of 1000 liters.
The primary intent of this Safety Guideline is directed to a cylinder gas in use in, or being dispensed in, the research and manufacturing processes.
This Safety Guideline addresses purge gases supplied in cylinders and used to purge process chemical lines.
This Safety Guideline addresses process chemicals in cylinders which are designed to provide them at pressures less than 101.3 kPa (one atmosphere).
Referenced SEMI Standards (purchase separately) 
None.
Revision History
SEMI S4-0304 (complete rewrite)
SEMI S4-92 (first published)
Interested in purchasing additional SEMI Standards?

Consider SEMIViews, an online portal with access to over 1000 Standards.
Refund Policy: Due to the nature of our products, SEMI has a no refund/no exchange policy. Please make sure that you have reviewed your order prior to finalizing your purchase. All sales are final.