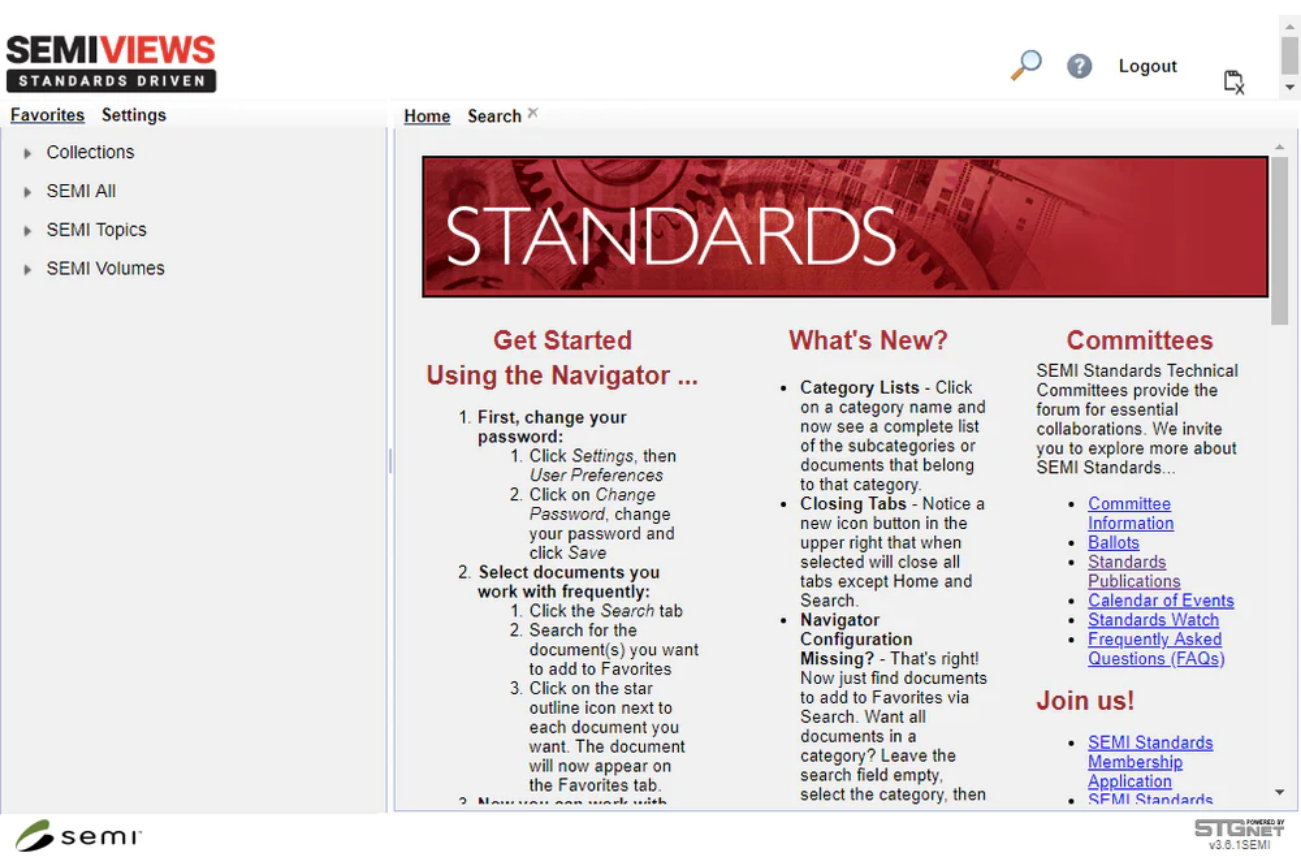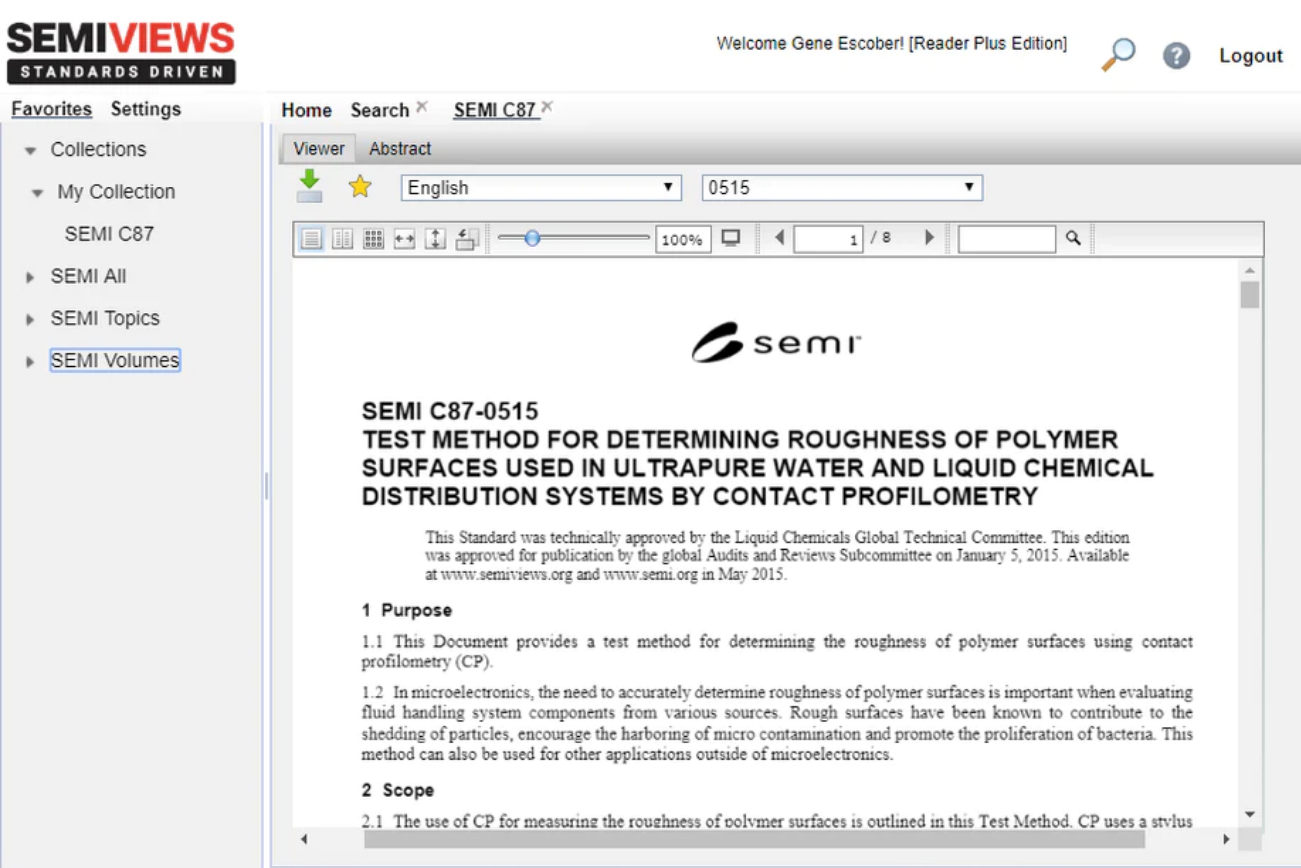 SEMIViews - Reader
Abstract
This is an online subscription product with a license term of one year from the date of purchase. The license includes access for one person to all Standards through a personal user name and password. The personal user name and password is assigned to and allows access for one person only, and may not be shared or distributed within or outside of the company. If you have several employees that need access to SEMIViews, a license is required for each user. The subscription includes access to Standards in Adobe Acrobat PDF format in English (official version) and where available, Japanese, Chinese, and Korean. Document updates and historical documents are also included.

The prices below are the base price for one license (seat). The price goes down with each additional license purchased. For example, if you purchase 100 Reader licenses, the price is $227 per seat. For 500 Reader licenses, the price drops down to $73 per seat. The calculator below can be used to estimate quantity prices. You may choose to stay within one product version or choose a combination of versions.

*If you have more than 500 employees, please contact our Customer Service department to inquire about the SEMIViews Enterprise-Wide Company License.

To purchase a single license through the store with a credit card, click on the "add to cart" button below. To order more than one license, please contact our Customer Service department at 408.943.6900 or email your request to customerservice@semi.org.
Refund Policy: Due to the nature of our products, SEMI has a no refund/no exchange policy. Please make sure that you have reviewed your order prior to finalizing your purchase. All sales are final.