SEMI University
Continue Your Lifelong Learning Journey
SEMI University Bundles
View all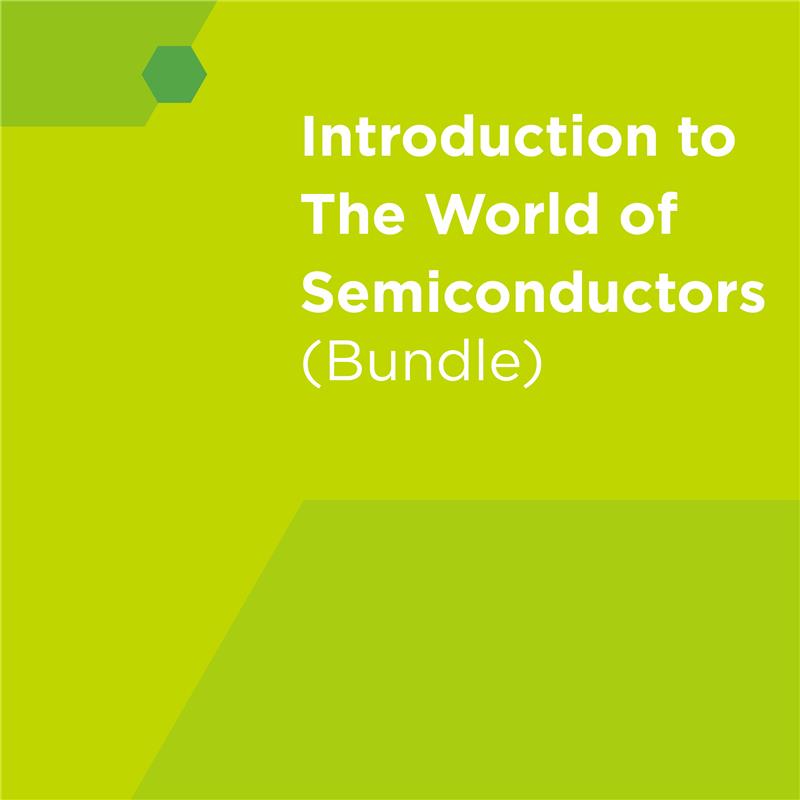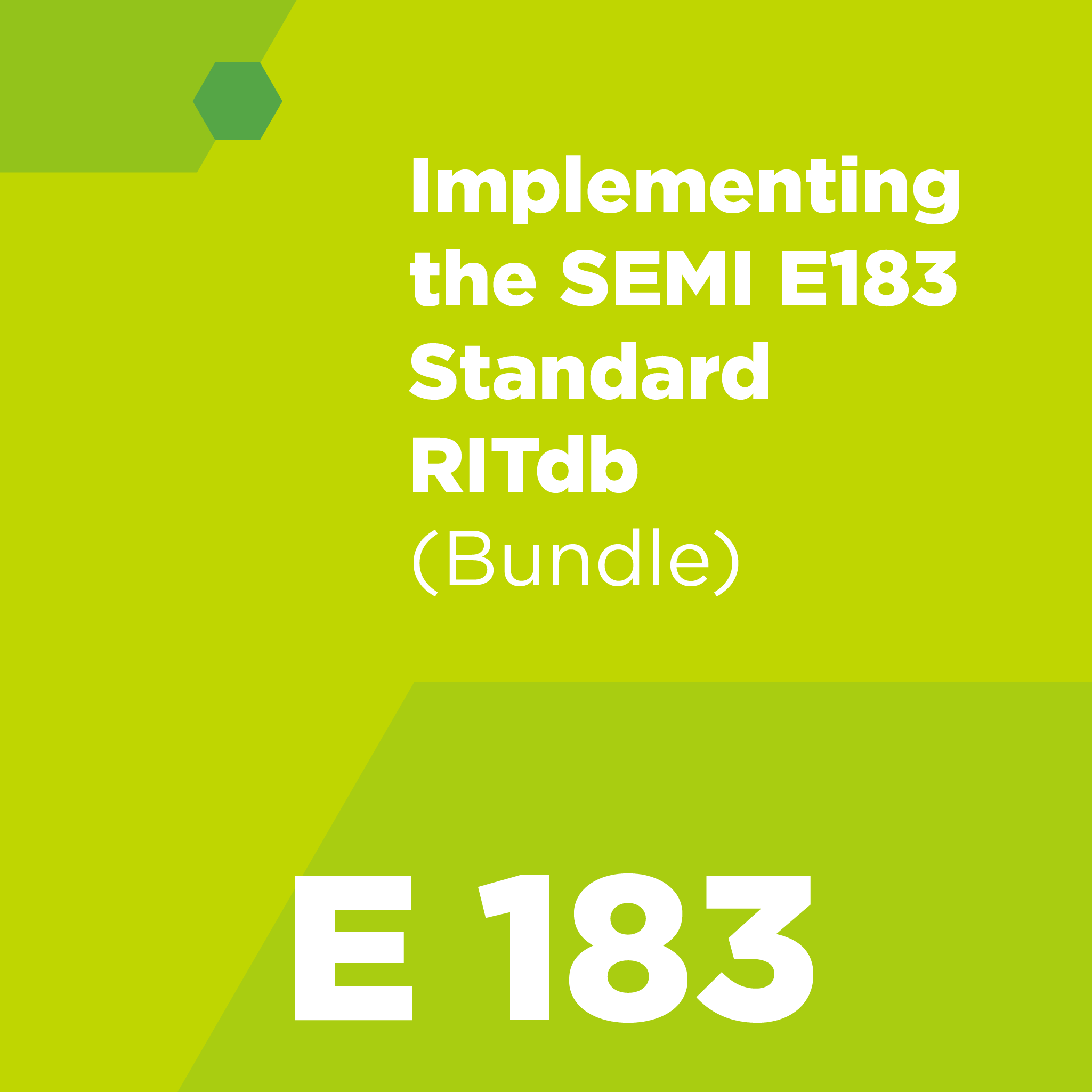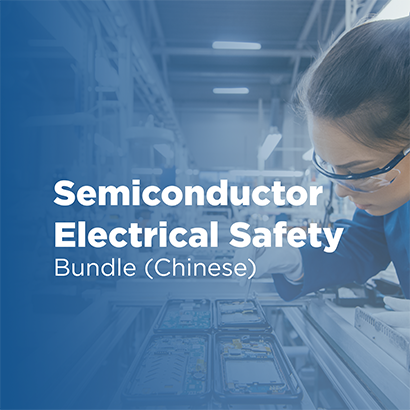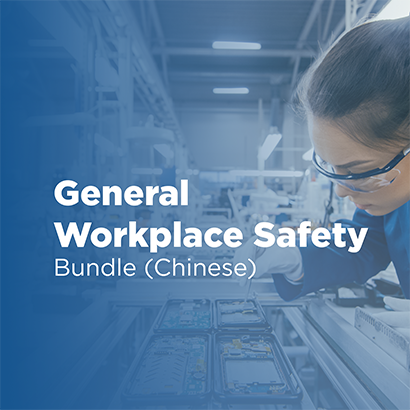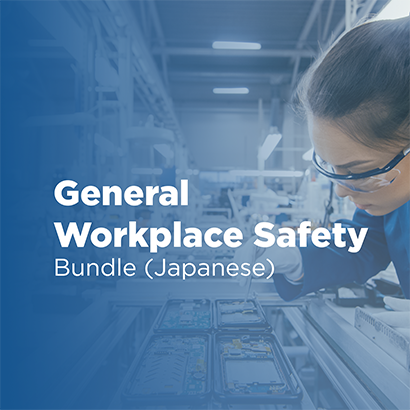 SEMI University Course Catalog
SEMI provides experienced professionals and newcomers to the global semiconductor industry with best-in-class technical and business training. The SEMI University curriculum includes more than 360 on-demand courses with topics covering front-end and back-end manufacturing operations, principles of chip design, workplace safety, technology trends and more. Along with extensive content from our events and webinars, SEMI has partnered with established content providers such as Semitracks and UL Solutions to rapidly deliver semiconductor training, knowledge and information to advance your career and business as well as the industry.
Newest Courses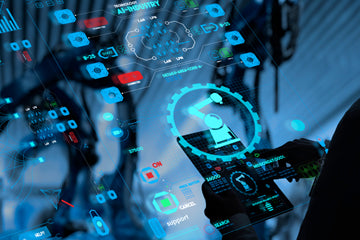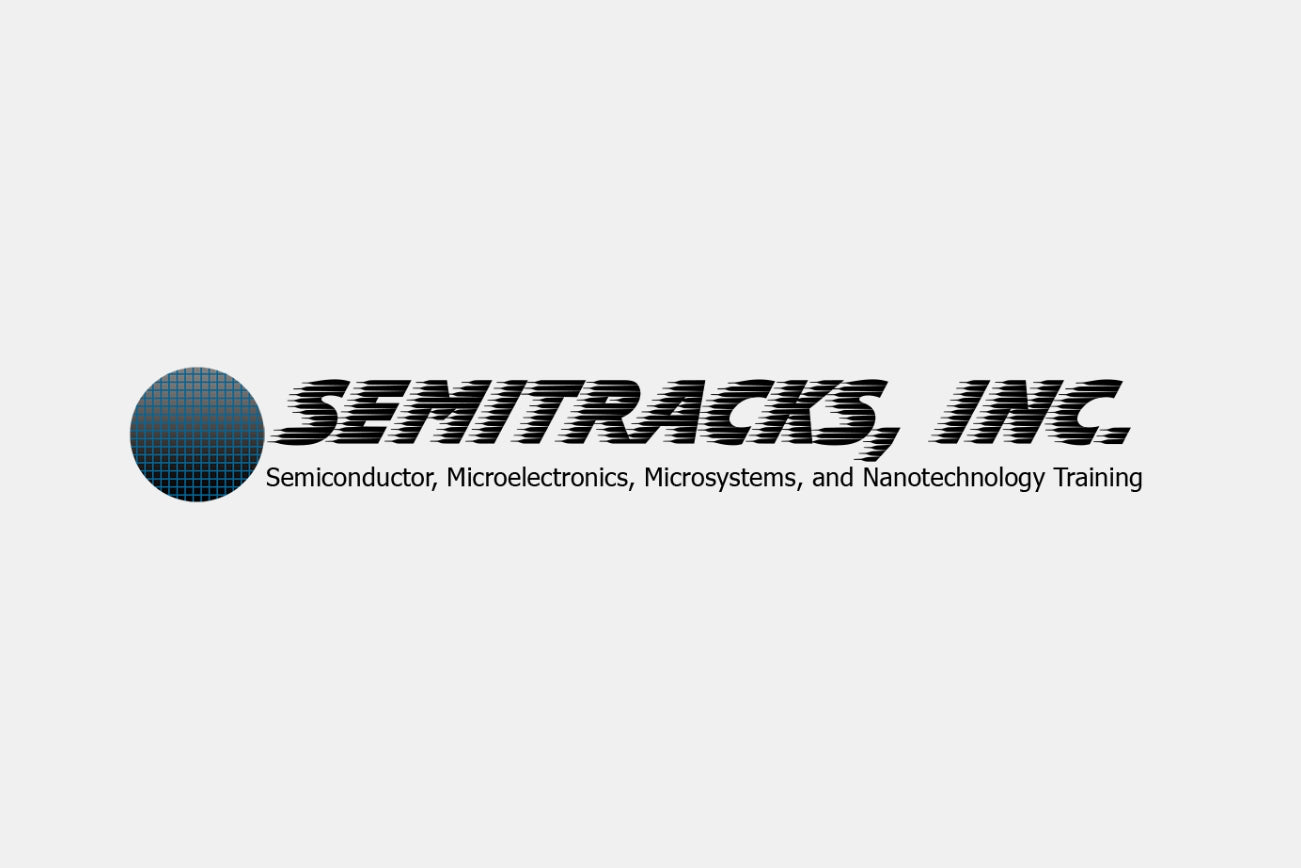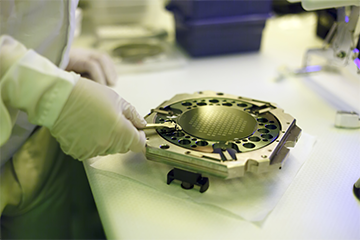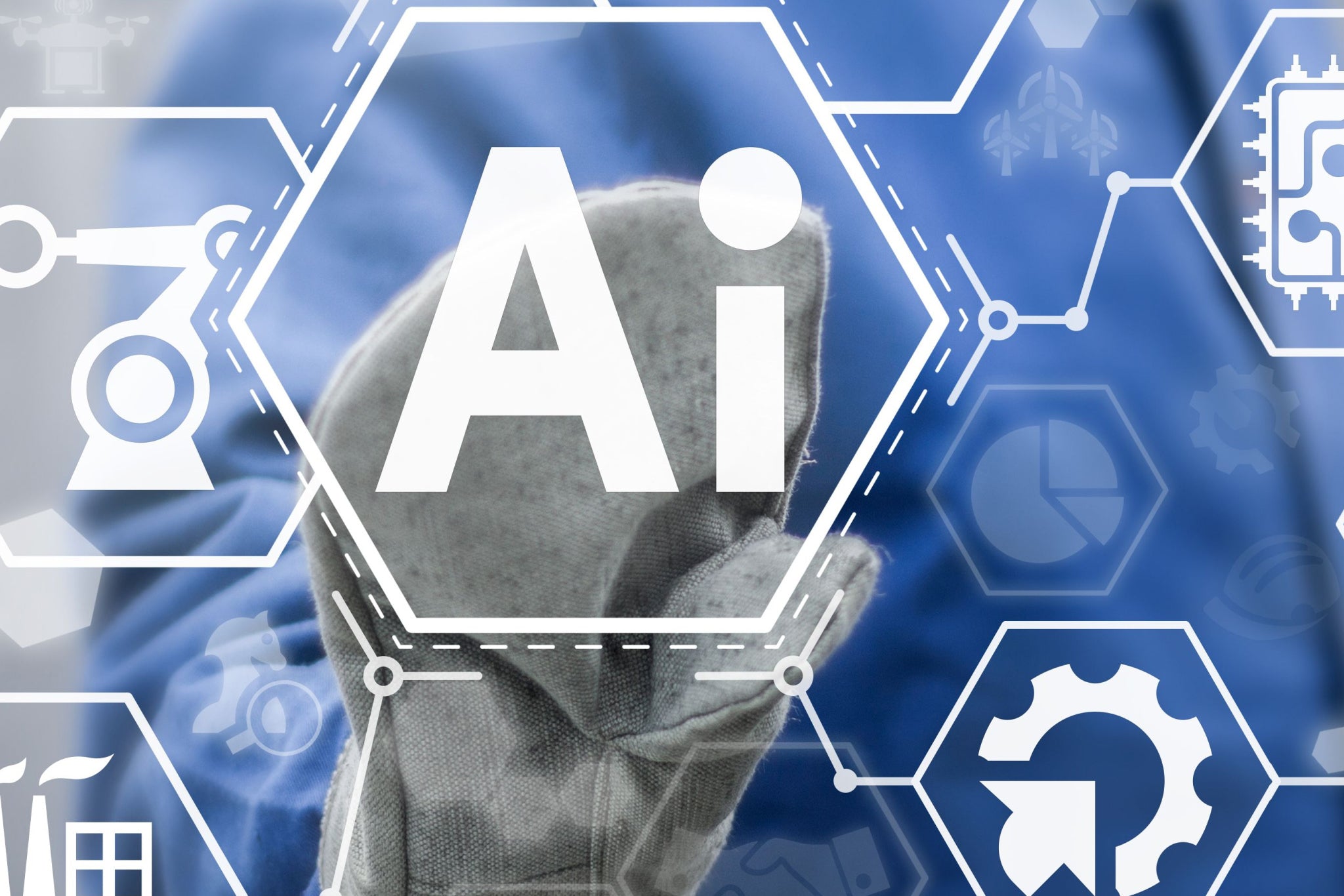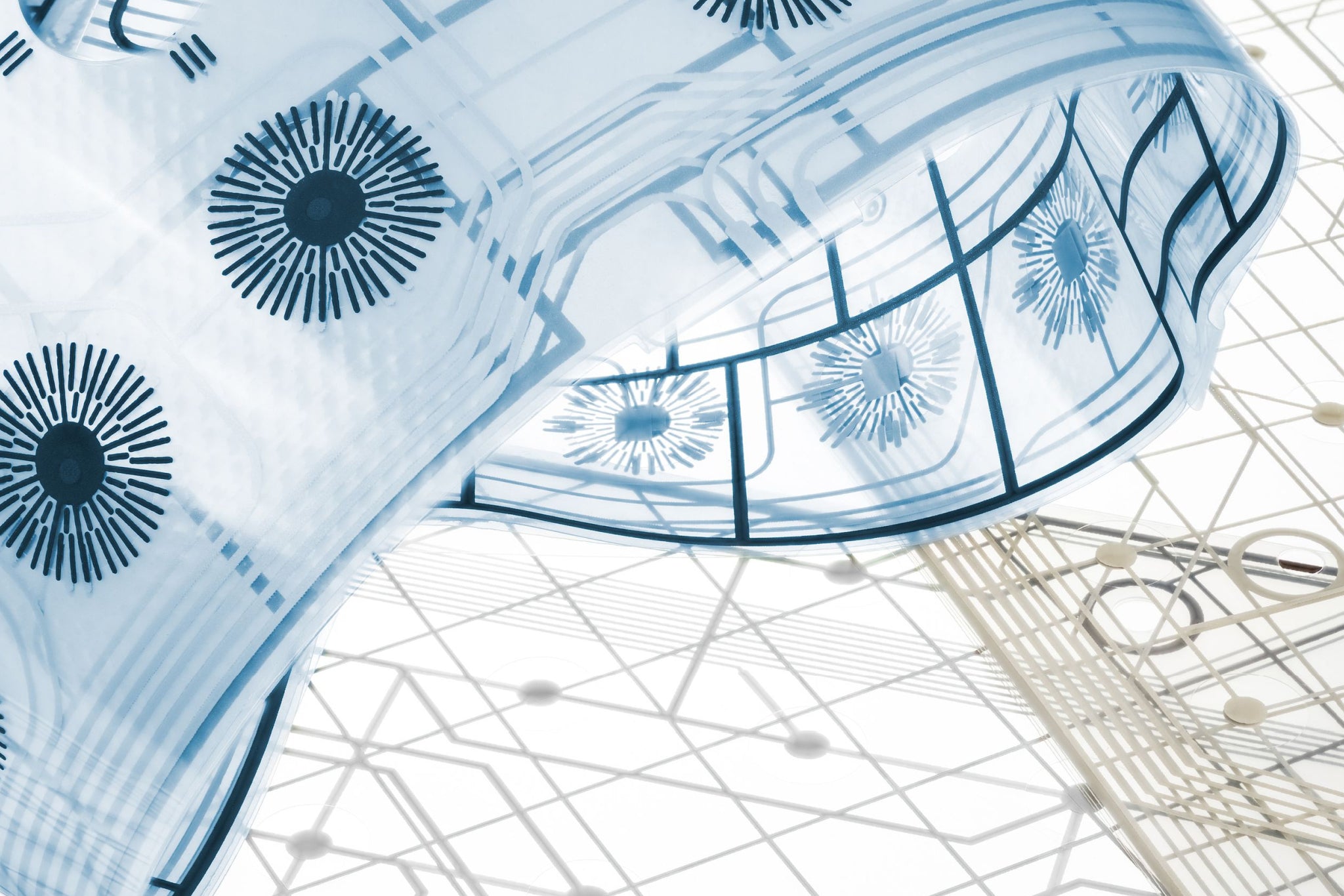 SEMI University Frequently Asked Questions
Do you have a question about SEMI University? See the answers to the most Frequently Asked Questions below. If you still have questions, please feel free to contact us at  semiu-support@semi.org.
How do I find and register for a course?

Go to the course catalog at https://store-us.semi.org/elearning to view all courses. To enroll click on the ADD TO CART button. You must check the box for acknowledging the SEMI University Terms and Conditions and fill in your name and email address before checking out.
How do I see Member pricing for a course?
What payment methods can I use to pay for my courses?

You will need to pay for your courses with a personal or company credit card. We currently accept the following credit cards:

Visa

Mastercard

American Express
Will I receive an email notification once I am enrolled?

Two emails will be received when you enroll and pay for a course.
1. One will be sent to your registered email address on your profile, confirming your order.
2. The other email will provide instructions for accessing the Learning Portal.
Once I check out do I need to create an account for SEMI.org?

Yes, you must have an account for SEMI.org. The next step is to have an existing account to enable you to log into SEMI U or create a new account for SEMI U. Note: Use your company e-mail address when creating or updating your profile.
I purchased the wrong course whom do I contact?